Migrate with Guaranteed Business Continuity
GrayMatter practices a thorough approach from pre-migration to post-migration activities to ensure zero disruption to business continuity.
Following are GrayMatter's advocated best practices:
Assess the needs of organization, processes and technology in the to-be state

Review of existing landscape, including inventory of existing BI content and user activity profile

Determine scope of migration including business units, departments, functional areas and BI content

Define downtime tolerance limits, parallel run with old system, migration timeframe, security concerns with new system

Complete migration roadmap and detailed plans for each phase

Build of new environments, software installation and customization

Migration of existing content and conversion wherever necessary

Validation of migrated content, security and performance of new system

Validate interfaces of new system with other systems in landscape

Comprehensive technical and business user training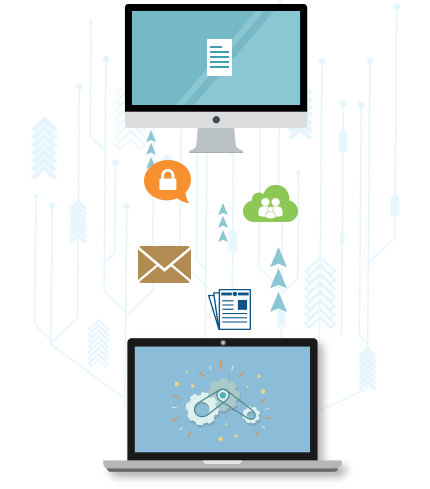 Services
GrayMatter has a proven track record of delivering BI migration services including Pentaho migration, Pentaho upgrade, sap bo migration, sap bo upgrade, sap bw migration, sap bw on hana migration, sap hana migration, sas to R migration etc. We are data migration services providers including bods data migration, PDI data migration etc., much more accurately than any data migration services company. Over the years, GrayMatter has emerged as an expert provider of business intelligence migration services including tool version upgrade, bi content migration, etl scripts migration, advanced analytics models migration, and data migration services.
Migration of BI content from one platform to the other

Migration of ETL from one platform to the other

Migration of advanced analytics models and scripts from one platform to the other

Version upgrade of existing platform
At GrayMatter, Your Business Matters!
At GrayMatter, Your Business Matters!