GrayMatter customer success stories
Some of these GrayMatter business intelligence consulting services case studies are likely to depict challenges that you might be facing right now and will give you an idea as to how we can be of help in your particular situation.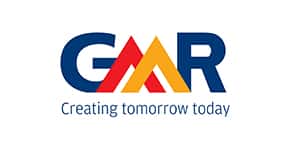 GMR Groups
GMR Group is one of the largest and fastest growing Global Infrastructure Enterprise from India with interests in Airports, Energy, Highways and Urban Infrastructure sectors. Employing the Public Private Partnership (PPP) model, the Group has successfully implemented several iconic infrastructure projects in India.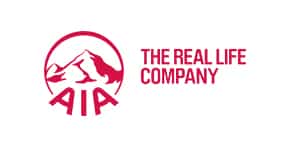 AIA Bhd. Malaysia
AIA Bhd. Malaysia Part of the AIA Group, the largest independent publicly listed pan-Asian life insurance group, AIA Bhd. has the financial strength, experience, service centre network as well as a well-trained team of 2,200 staff to serve its close to three million customers nationwide.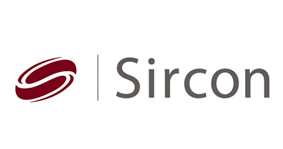 Sircon Corporation
Sircon Corporation is the leading provider of software for insurance, offering a full line of award – winning solutions that boost productivity, lower costs, and help grow your business. Sircon 's Producer Lifecycle Management compliance software empowers insurance carriers, agencies, education providers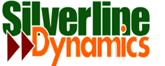 Silverline Dynamics
Silverline Dynamics Sdn. Bhd. (SDSB) was incorporated as a private limited company to specialize and focus in Information Communication and Telecommunication (ICT) Solution and Software Development in the area of Telecommunications Value Added Services, Financial Industry System Software.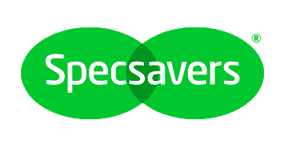 Specsavers
Specsavers, is renowned for its highly popular "two for one" eyeglass offer, but this promotion requires analysts to view data at the order level, so they can see which pairs of choices are most popular; aggregated data has no value. With Pentaho Business Analytics we can now analyze these cross-sales patterns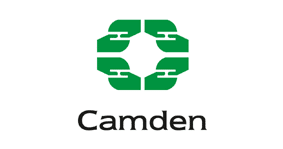 Camden
Camden is one of the top performing boroughs in London scoring the maximum four stars in the Audit Commission's comprehensive assessment. Camden Council has been a pioneer in using technology effectively to deliver best in class services to residents and businesses..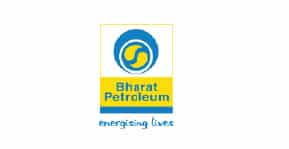 BPCL
BPCL Bharat Petroleum Corporation Limited (BPCL) is a leading, Indian energy company with a global presence , headquartered in Mumbai, India. First choice of customers, BPCL is a single digit Indian representative in the Fortune 500 & Forbes 2000 listings.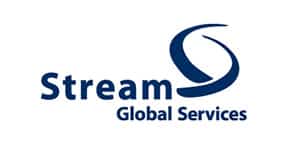 Stream
Stream No platform can offer 100 percent satisfaction, but one of the most beautiful features of the Pentaho platform is how easy it is to extend. We are really happy with this feature and know that we are not restricted in any way with Pentaho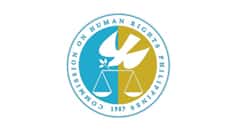 Commission of Human Rights, Philippines
The agency wanted expertise developed internally to execute these sensitive information and were extremely satisfied with the consulting and training provided by GrayMatter over a period of time.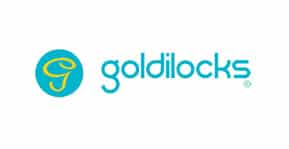 Goldilocks
Goldilocks is the largest Filipino-owned bakeshop chain in the world. As a true global brand, it has expanded to 400+ stores in the Philippines and overseas markets, and now employs a workforce of over 2,000 people. With such rapid growth of stores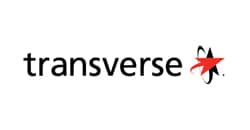 Transverse
Transverse is a US based company that provides TRACT Billing, the all-in-one activity, rating / metering, and subscription billing software as a service (SaaS) platform. The key differentiator for TRACT is activity-based billing, which allows users to view customer activity in real-time and bill for usage.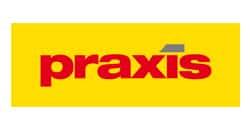 Praxis, South Africa
Praxis is a software and IT services company that takes IT strategy into thoroughly practical implementation in the Africa region. Over the last decade and a half they have designed and implemented superior IT based solutions for their customers. They also develop Business Intelligence Consulting Services using SQL Server BI tools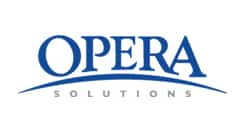 Opera Solutions
Founded in 2004 with 10 people and a notion that the world's flow of computable information — just then starting to intensify — was going to be the oil of the 21st century. They drive real and measureable improvement for customer