Services Offered by GrayMatter
on Business Performance & Analytics Dashboard
Consulting Engagement
Role based comprehensive performance management dashboards for every level of decision makers across the business
Implementation Services
Designing and implementation of dashboards to locate an opportunity or identify a problem with the principle of Four Ws (What, Where, When and Why)
Support and Maintenance
Comprehensive maintenance to ensure system availability and updates as per defined SLAs
Turn data into Smart Decisions
Planning, Budgeting, Forecasting and Analysis
Track the business performance to drive operational
excellence for cross-organizational functions
Expertise across Technology Stacks
Complete BI Dashboard Consulting and Services
In the present business world, the growing demand for advanced digital technology creates both an opportunity and a challenge for enterprises to take advantage of interactive dashboard applications and effectively illustrate key performance indicators and trends. Using leading software tools, our dashboard consulting and development experts allow you to easily obtain snapshot views of your sales, marketing, financial, supply chain, CRM, ERP and other departmental and operational data.
Further, we advise you on what makes a dashboard an exceptional tool for data analysts and corporate leadership. Does it display information in a clear, concise way? Can your leadership teams view both a high-level summary – and then drill down into granular detail – to get a more diagnostic view of the enterprise data?
At GrayMatter, the dashboard team develops quality summations of real-time, relevant data from secure sources to help your business make informed, intelligent choices. Our data visualizations are presented in clear, logical formats that can get into or be used as a big picture, executive summary.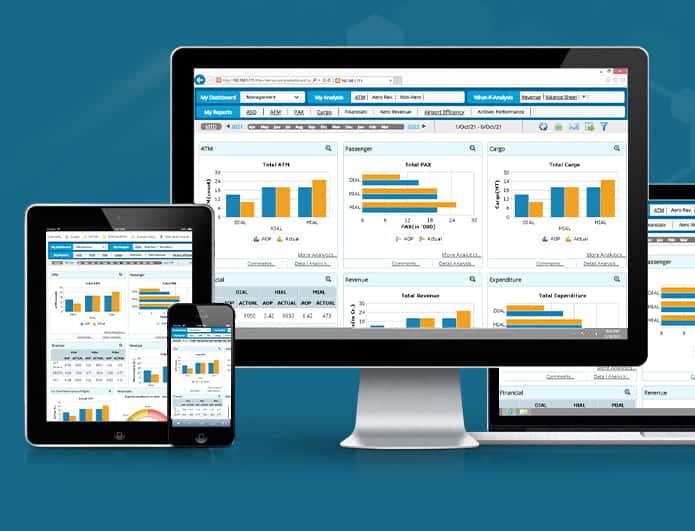 Role-Based Dashboards
Visualizations and KPI's Delivered according to role of BI Consumer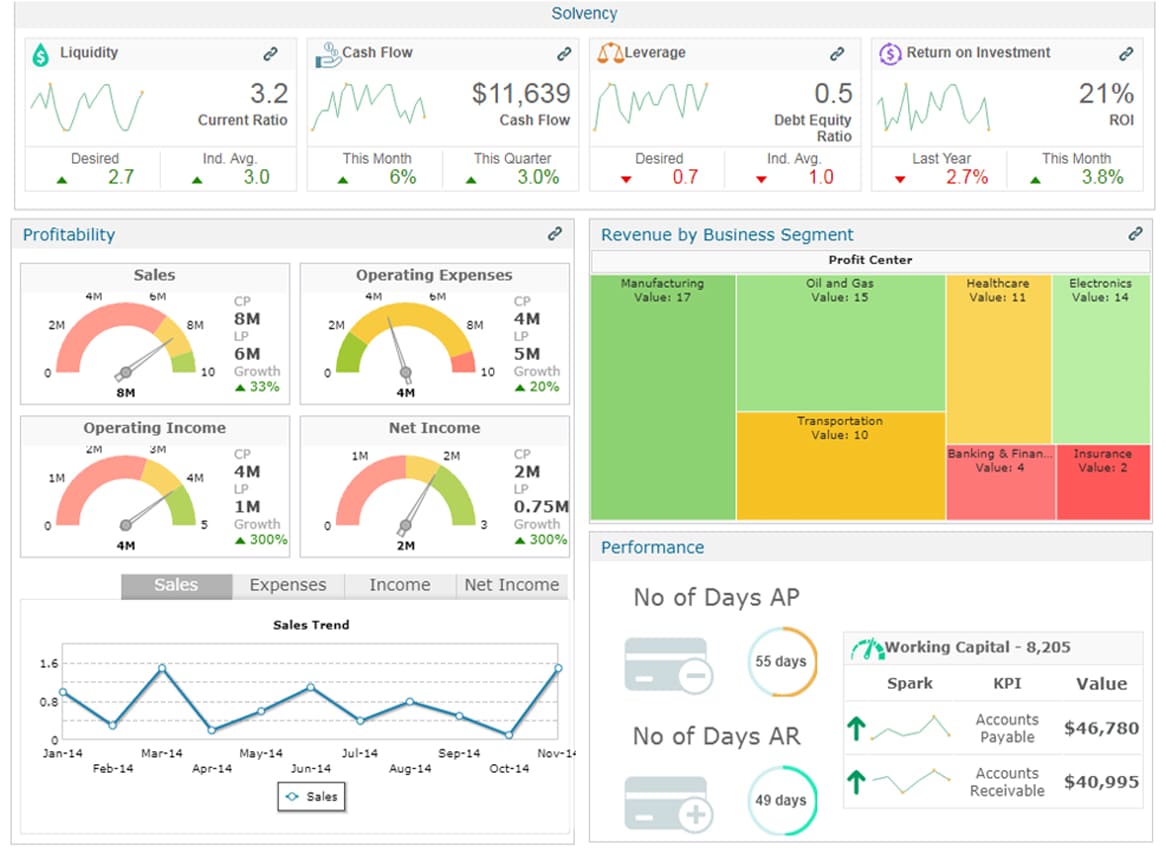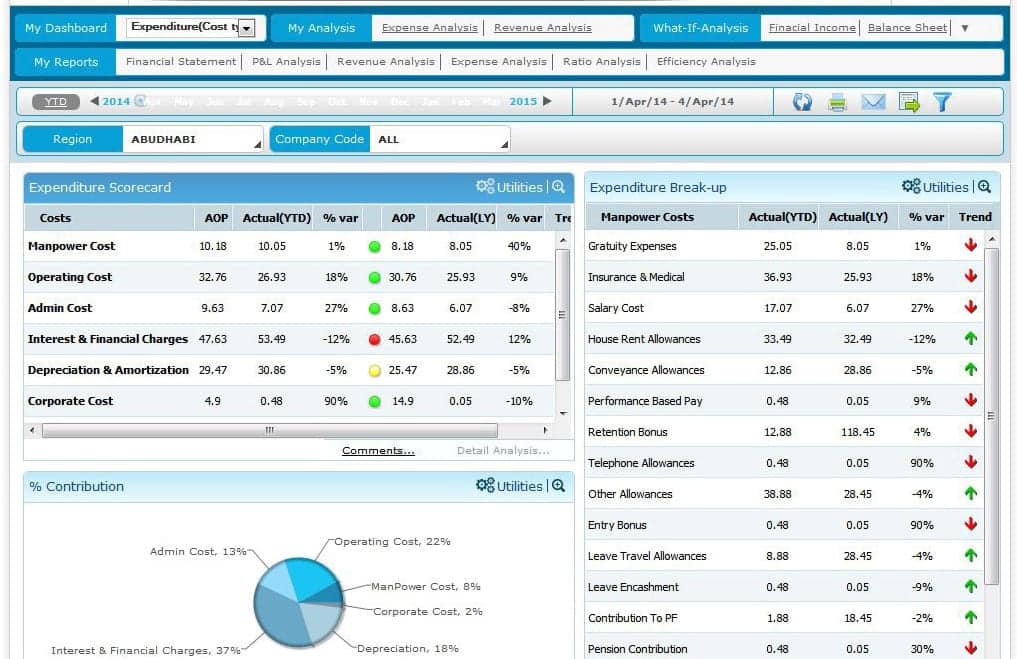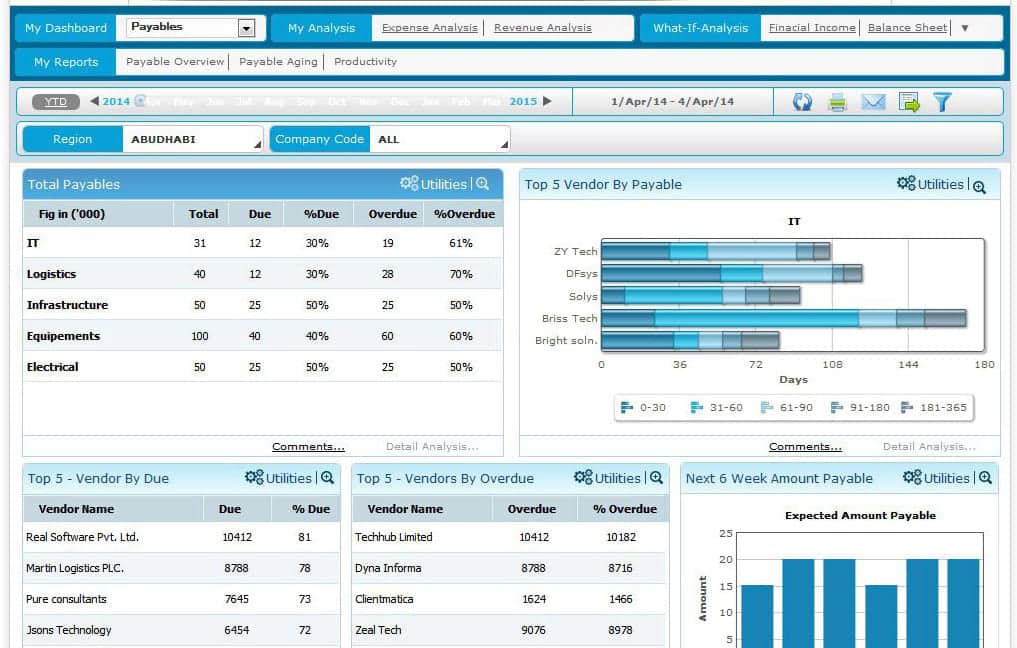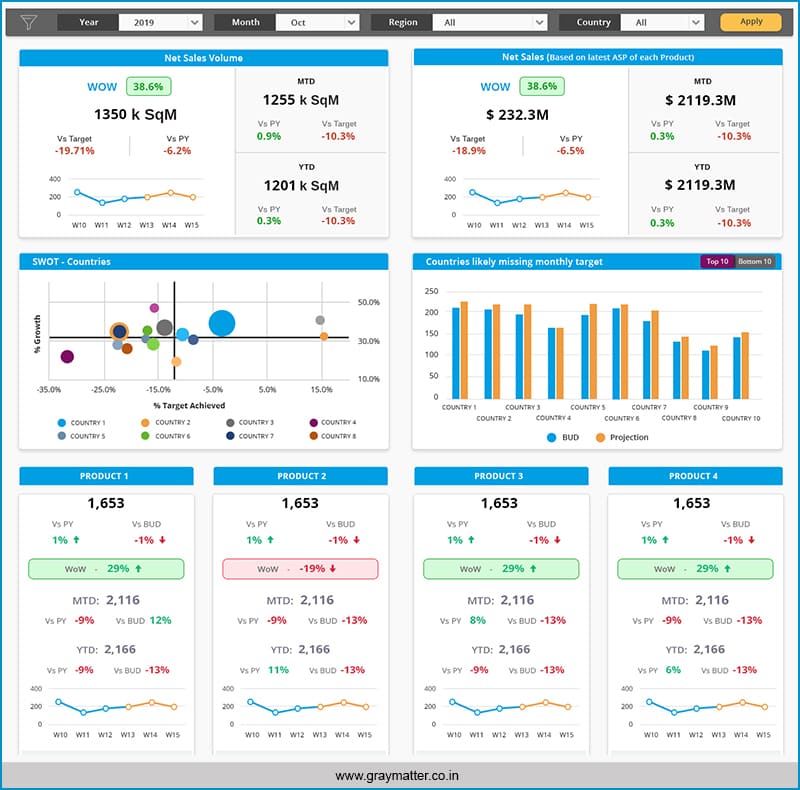 Visualization Library
Enlisted below are a set of visualization libraries used in GrayMatter's analytics dashboards that have been executed for marquee customers across the globe, across industries, as part of our Business Intelligence Dashboards Consulting offerings, services and products. The Business Intelligence Dashboards Consulting are seamlessly rendered across devices, making the premise of mobile bi dashboards very tangible and productive for key executives in the customer organization








Customized BI Dashboards
GrayMatter as your partner has expertise in collecting, organizing and transforming your data into rich visuals so that you can focus on the KPIs driving your business. Our business intelligence dashboards consulting ensure you always remain up-to-date with the latest information, recognize trends as they happen, and push your business further by taking informed decisions. For a span of over 14 years, Gray matter has to its credit being one of the finest developers of cost-effective, insightful and adaptable dashboards and Business Intelligence Dashboards Consulting services in US and UK. Our Business Intelligence Dashboards Consulting are easy to create and provide you with massive analytical flexibility .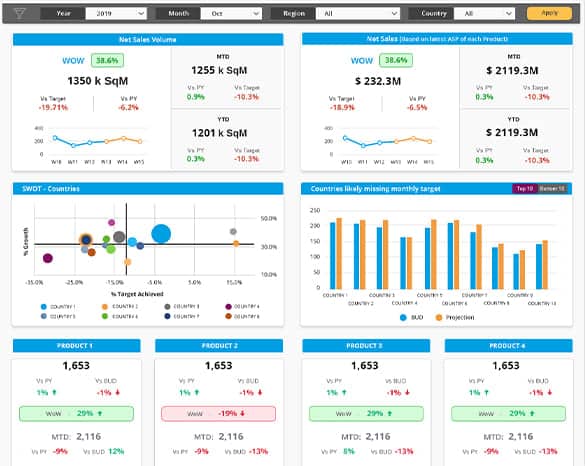 Our dashboard creation services include:
Creating interactive and dynamic dashboards
Modification and streamlining of existing dashboards as per the your request
Incorporating dashboards within your current OS
Our Business Intelligence Dashboards Consulting includes Visualization best practices, successful deployment practices, KPI development, etc.
Dashboard Training and Maintenance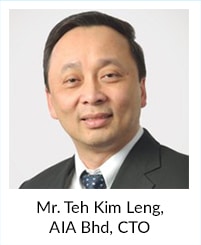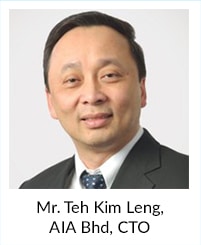 "The business management dashboard developed by GrayMatter is a powerful performance management tool empowering the user with business critical information for sales management and business planning across the distribution channels"