A Legacy of Success
At GrayMatter, we take pride in our three assets, our people; our data, analytics and business intelligence services expertise; and our Customers. GrayMatter take much more pride in the fact that most of our Customers have been with us for over five years, with some coming back to GrayMatter often for strategic advisory and consultations for their ongoing Business Intelligence Services (BI) and Analytics program. Here's a partial list of our lasting pride of Customers: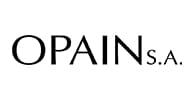 OPAIN
The expansion and modernization of the El Dorado Airport is a response to a country with a growing and constantly developing economy. Within this context, the Opain concessionaire, with a majority shareholding of Odinsa, is in charge of managing, operating, maintaining and marketing the Airport, which is today one of the most important infrastructure works in Colombia.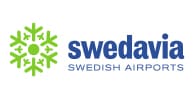 Swedavia
Swedavia AB is a Swedish state-owned company, which owns and operates ten of Sweden's busiest airports. It has its head office at the air traffic control tower of Stockholm-Arlanda Airport in Sigtuna Municipality near Stockholm.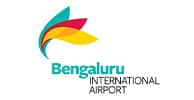 BIAL
Bangalore International Airport Limited (BIAL) is a Public Limited Company under the Companies Act formed to build, own and operate the Kempegowda International Airport (KIA). BIAL has been given rights by the Government of India to develop, design, finance, operate and manage the airport for a period of 30 years from the date of commencement of commercial flight operations.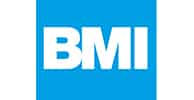 BMI
Braas Monier Building Group, also known as BMI Group and Braas Monier, is a manufacturer of building materials for pitched roofs and roofing accessories in Europe, some Asian markets, and South Africa. Braas Monier is headquartered in Luxembourg. Since June 2017, Braas Monier Building Group has operated as BMI Group.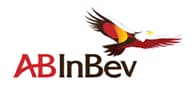 ABI
The ABI began in 1985 after several specialized insurance industry trade associations joined together to form one trade association for the UK insurance industry, including the British Insurance Association, the Life Offices' Association, the Fire Offices Committee, the Accident Offices Association, the Industrial Life Offices Association and the Accident Offices Association (Overseas).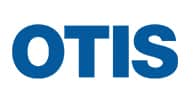 OTIS
Otis Worldwide Corporation is an American company that develops, manufactures & markets elevators, escalators, moving walkways, and related equipment. Based in Farmington, Connecticut, U.S, Otis is the world's largest manufacturer of vertical transportation systems, principally focusing on elevators, moving walkways, & escalators.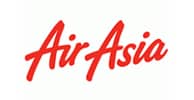 AirAsia
AirAsia Berhad is a Malaysian low-cost airline headquartered near Kuala Lumpur, Malaysia. It is the largest airline in Malaysia by fleet size and destinations. AirAsia Group operates scheduled domestic and international flights to more than 165 destinations spanning 25 countries.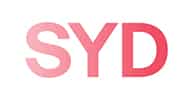 Sydney Airport
Sydney Airport is an international airport in Sydney, New South Wales, Australia. The airport is owned by the ASX-listed Sydney Airport Group. Sydney Airport is one of the world's longest continuously operated commercial airports and the busiest airport in Australia. It was the 38th busiest airport in the world in 2016.
Aéroports de Montréal
It is a private, not-for-profit and financially independent corporation responsible for the management, operation and development of Montréal–Trudeau and Montréal–Mirabel international airports.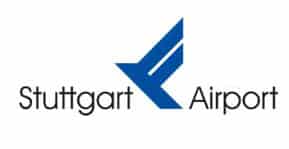 Stuttgart Airport
Stuttgart International Airport GmbH, Germany (STR) operates over 400 flights daily connecting to more than 100 destinations the world over, serving over 10 million passengers per annum.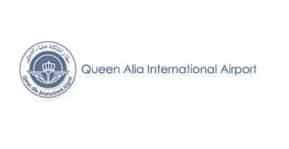 Queen Alia Airport
Queen Alia International Airport is Jordan's main and largest airport and is located in Zizya 30 kilometres south of the capital city, Amman. A state-of-the-art new terminal was inaugurated in March 2013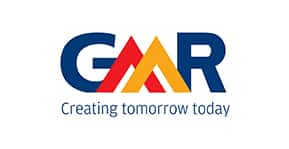 GMR Airports
GMR Airports, GMR Group is one of the largest and fastest growing global infrastructure enterprise from India. GMR Airports owns and manages Airports in New Delhi, Turkey and Hyderabad.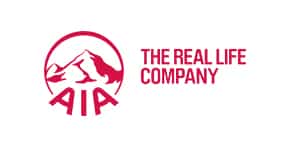 AIA
AIA group comprises the largest independent publicly listed Pan-Asian Life Insurance group having presence in 18 countries in Asia-pacific region. AIA Bhd is one of the largest Life insurance companies in Malaysia with US$ 1,878 million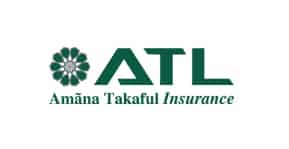 Amana Takaful
Amana Takaful is a public listed company in Colombo Stock Exchange, Sri Lanka. Amana distributes its Life & General Insurance product with its wide distribution Network across Sri Lanka & Maldives with 26 branches & 1000+ Sales Advisors.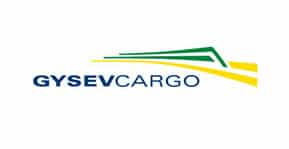 GYSEV Cargo
GYSEV CARGO Zrt. is a legally independent company engaged in railway goods transport and has been carrying out the railway goods transport and logistics activities of GYSEV Zrt. operating in an integrated form since the beginning of 2011.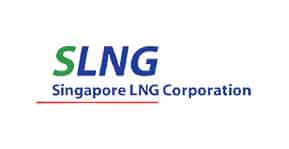 SLNG
Singapore LNG Corporation Pte Ltd (SLNG) operates Singapore's first LNG (Liquefied Natural Gas) Terminal on. It was incorporated by the Energy Market Authority in June 2009 to develop, build, own and operate Singapore's and Asia's Terminal.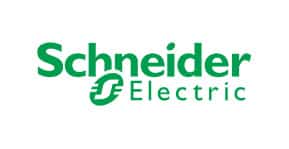 Schneider Electric
Schneider Electric SE is a French multinational corporation that specialises in energy management and automation solutions, spanning hardware, software, and services. Native of France, the company is headquartered in Rueil-Malmaison.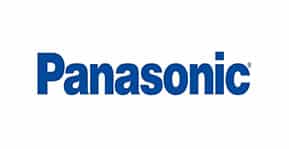 Panasonic
Panasonic Marketing Middle East & Africa FZE (PMMAF), a subsidiary of Japan-based Panasonic Corporation, is the regional headquarters for Panasonic in the Middle East and Africa (MEA) region and is based in Dubai.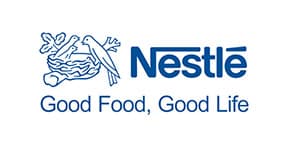 Nestle
Nestlé S.A. is a Swiss transnational food and drink company headquartered in Vevey, Vaud, Switzerland. It has been the largest food company in the world, measured by revenues and other metrics, for 2014, 2015, and 2016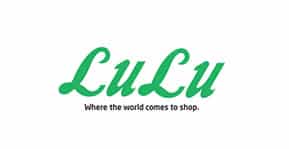 LULU
LULU Hypermarket, the retail division of LULU Group International has always been known as a trend setter in the retail industry. Today, LULU symbolizes quality retailing with 118 stores and is immensely popular with the discerning shoppers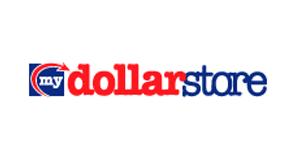 My Dollar Store
My Dollar Store is a California, USA based Retail outlet. Implemented country specific customizations in IT-Retail and helped develop automated deployment for the different franchisee outlets of MyDollarStore in India.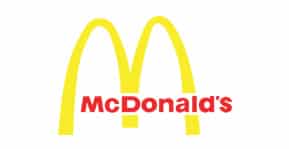 McDonald's
McDonald's is the world's leading global food service retailer with over 36,000 locations in over 100 countries. More than 80% of McDonald's restaurants worldwide are owned and operated by independent local business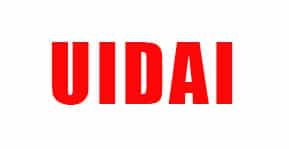 UIDAI
Unique Identification Authority of India (UIDAI), planning commission, Govt. of India, conceived an initiative that would provide identification for each resident across the country whereby AADHAR, a 12 digit identification number came into being.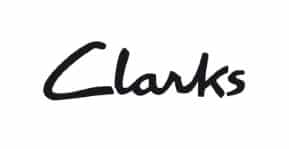 Clarks
C. & J. Clark International Ltd, trading as Clarks, is a British-based, international shoe manufacturer and retailer. It was founded in 1825 by brothers Cyrus and James Clark in Street, Somerset, England – where it still has its headquarters.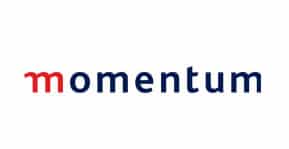 Momentum
Momentum Insurance is the Company provides Motor, Health & Life insurance products through its multiple distribution channels across South Africa. Momentum is a trusted partner on your journey to financial wellness.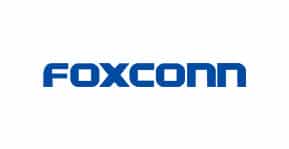 Foxconn
Hon Hai Precision Industry Co., Ltd., trading as Foxconn Technology Group, is a Taiwanese multinational electronics contract manufacturing company headquartered in New Taipei City, Taiwan.It is the world's largest contract electronics manufacture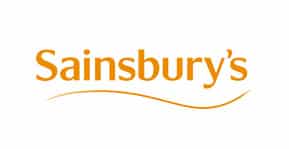 Sainsbury's
Sainsbury's is the second largest chain of supermarkets in the United Kingdom with a 16.9% share of the supermarket sector in the United Kingdom. Founded in 1869, by John James Sainsbury with a shop in Drury Lane, London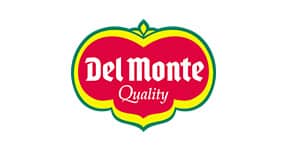 Del Monte
Del Monte Foods, Inc is a North American food production and distribution company headquartered at 3003 Oak Road, Walnut Creek, California, USA. Del Monte Foods is one of the country's largest producers, distributors and marketers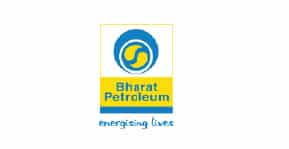 Bharat Petroleum
Bharat Petroleum Corporation Limited is an Indian state-controlled oil and gas company headquartered in Mumbai, Maharashtra. The Corporation operates two large refineries of the country located at Mumbai and Kochi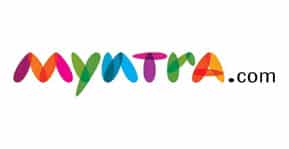 Myntra
Myntra is an Indian fashion e-commerce marketplace company headquartered in Bengaluru, Karnataka, India. The company was founded in 2007 by Indian Institute of Technology graduates with a focus on personalisation of gift items.
Synthite
Synthite Industries Ltd is an Indian oleoresin extraction firm, supplying ingredients to the major food, fragrance and flavour houses. The company is based in Kochi. In 2008, it had 30% of the world's market share. The company was established in 1972.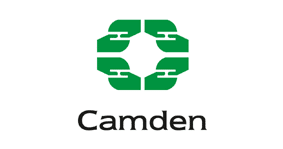 Camden
The London Borough of Camden was created in 1963 with the aim of providing more efficient local government for the communities previously served by the old Metropolitan Boroughs of Hampstead, Holborn and St Pancras.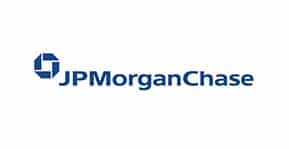 JPMorgan Chase
JPMorgan Chase & Co. is a U.S. multinational banking and financial services holding company headquartered in New York City. It is the largest bank in the United States, the world's third largest bank by total assets, with total assets of roughly US$2.5 trillion.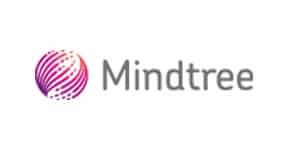 Mindtree
Mindtree Limited is an Indian multinational information technology and outsourcing company headquartered in Bangalore, India and New Jersey, USA. The company deals in e-commerce, mobile applications, cloud computing, digital transformation, data analytics, EAI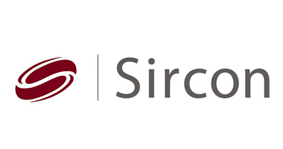 Sircon
Sircon Corporation provides advisor lifecycle and risk management solutions to customers in the financial services industry. Now, Vertafore Technologies which is the leader in creating modern insurance technology acquired Sircon Corporation.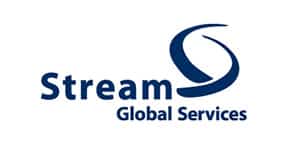 Stream Global Services
formerly known as Global BPO Services Corp. was a BPO company acquired by Convergys through a definitive merger, with more than 37,000 employees in 22 countries in 50 contact centers; it managed more than 100 million voice, e-mail, and chat contacts a year.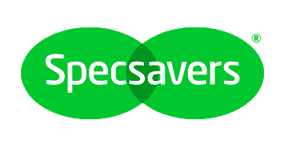 Specsavers
Specsavers Optical Group Ltd is a British optical retail chain, operating globally, which offers "optician services", along with eyeglasses, contact lenses and hearing aids. Specsavers is the world's largest private optical retailer, with more than 1,800 stores.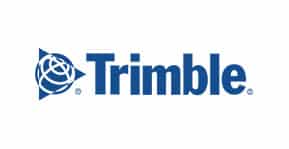 Trimble
Trimble Inc., headquartered in Sunnyvale, California, makes Global Positioning System receivers, laser rangefinders, unmanned aerial vehicles, inertial navigation systems and a variety of software processing tools. Trimble products are used in over 141 countries around the world.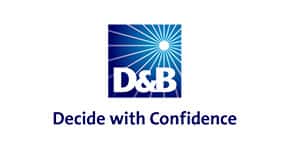 Dun & Bradstreet, Inc.
Dun & Bradstreet, Inc. is an American business services company headquartered in Short Hills, a community in Millburn, New Jersey, US that provides commercial data to businesses on credit history, business-to-business sales and marketing, counterparty risk exposure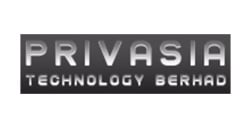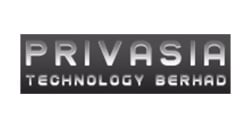 Privasia Technology
Malaysian System integrator. Helped with integration of Pentaho as part of Privasia Port solution offerings. Helped train and develop their in-house team to extend and use Pentaho reporting & PDI modules for the BI needs of their various other solution offerings.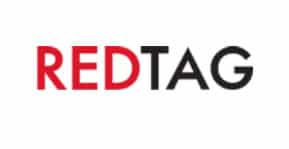 REDTAG
REDTAG is part of BMA International group which, being one of the oldest & foremost retail houses in the GCC, has achieved important milestones in retail, fashion and lifestyle over the last three decades. The REDTAG group's biggest asset is its diversity of talent : 4500+ People from over 30 parts.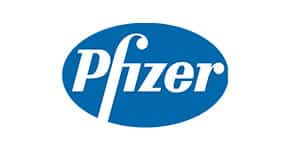 Pfizer
Pfizer Inc is an American global pharmaceutical corporation headquartered in New York City, with its research headquarters in Groton, Connecticut. It is among the world's largest pharmaceutical companies. It is listed on the New York Stock Exchange, and its shares have been a component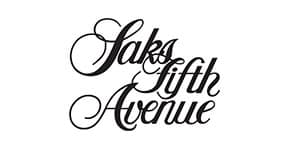 Saks Fifth Avenue
Saks Fifth Avenue is an American luxury department store owned by the oldest commercial corporation in North America, the Hudson's Bay Company. Its main flagship store is located on Fifth Avenue in Midtown Manhattan, New York City. Saks Fifth Avenue is the successor of a business founded by Andrew Saks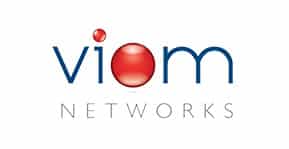 Viom Networks
Viom Networks, Ltd., formerly known as Wireless TT Info Services, Ltd., is an India-based telecom infrastructure company. The Company is a joint venture between Tata Teleservices and Quippo. It builds, operates and provides telecommunication infrastructure, equipment, systems, networks.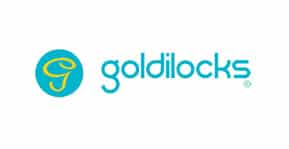 Goldilocks
Goldilocks Bakeshop is a bakeshop chain based in the Mandaluyong, Philippines, which produces and distributes Philippine cakes and pastries. In 2015, it was reported that there are at least 400 full-service stores in the Philippines, 12 in California, United States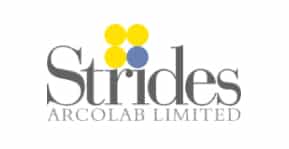 Strides Arcolab
Strides Arcolab is an Indian pharmaceutical company, headquartered at Bangalore in southern India. The company manufactures pharmaceutical products, over-the-counter drugs and nutraceuticals. Arun Kumar is the founder and Chairman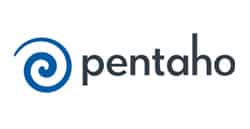 Pentaho
Provides a full spectrum of commercial open source Business Intelligence Services (BI) and capabilities including reporting, analysis, dashboards, data mining, data integration, and a BI platform that have made it the world's most popular open source BI suite.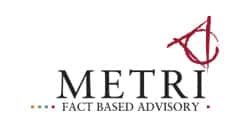 Metri
A fast growing International Management Consulting Group. Integrating their Survey related Data infrastructure Automating all the Benchmarking processes..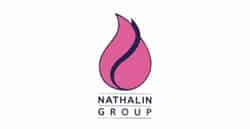 Nathalin Group
One of the Largest Thailand based marine energy- transportation Conglomerate
All statutory, Business Intelligence Services (BI) and reports for analysis implemented for back-office and crew members on-board the ship, Integrating Data and Information from all their multiple source systems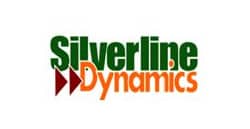 Silverline Dynamics
System Integrators providing solutions to Govt. and Telecom domain in Malaysia
GrayMatter is a trusted partner providing architecture, design & implementation consulting, Uses Pentaho as a Business Intelligence Services platform of choice and as part of solution offering to clients.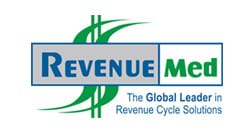 RevenueMed
Georgia,USA based Leading Financial and back office solution provider for healthcare. Pentaho Data Integration for shift incremental load. Pentaho report designer based reports with cubed based MDX queries for Superior reporting.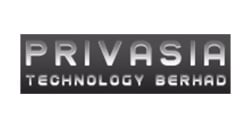 Privasia Technology
Malaysian System integrator. Helped with integration of Pentaho as part of Privasia Port solution offerings. Helped train and develop their in-house team to extend and use Pentaho reporting & PDI modules for the BI needs of their various other solution offerings.