GrayMatter create unique, differentiated, viable and highly successful deployments
GrayMatter would be glad to see these Business Intelligence Companies numbers grow and are happy
to receive partnership requests from across the globe.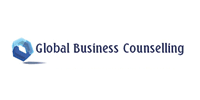 Global Business Counseling, Srilanka
Global Business Counseling, is a multi-disciplined total solutions provider that enables you with the tools and know-how to achieve solutions-based outcomes. Established in January 2009, Global Business Counseling has offices in Singapore and Sri Lanka in addition to Strategic Alliances with global coverage.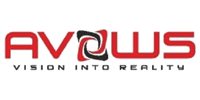 Avows Technologies SDN BHD, Malaysia
Avowstech, founded in Malaysia in 2008, provides IT consulting, business solution implementation, internet/mobile application development & core business system support services to various corporate clients, mainly in Financial Services Industry (FSI), in Malaysia, Singapore, Indonesia and India.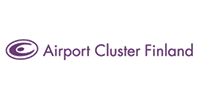 Airport Cluster Finland – Finland
Airport Cluster Finland, aim to promote the growth and development of Finnish companies in the airport industry and build networking opportunities between different parties in the industry. Airport Cluster Finland is a neutral private and public funded cluster program executed by Vantaa Innovation Institute Ltd.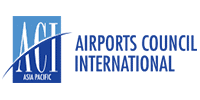 Airports Council International, Canada
Airports Council International, is the only global trade representative of the world' s airports. Established in 1991, ACI represents airports interests with Governments and international organizations such as ICAO, develops standards, policies and recommended practices for airports, and provides information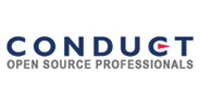 Conduct,Norway
Conduct, has focused on quality rather than volume and rapid growth. This attitude is very reflective of the culture and management philosophy that is in the company. There experience in the use of Open Source middleware is unique in Norway, which our customers know.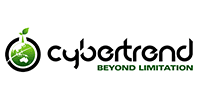 CYBERTREND, Indonesia
CYBERTREND is a business oriented Solution Company which delivers business value solution through technology innovation. We are a Business Company that enforces technology solutions and services to deliver business results which is needed by our clients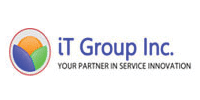 IT Group Inc., Philippines
IT Group Inc. provides management consultancy, technology services and outsourcing services, ranging from small, midsized to large organizations. Their client-centric approach and dedicated professional team is highly process-oriented and delivers quality solutions to our clients in a cost effective way.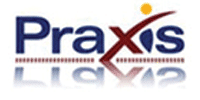 Praxis, USA
Praxis has been providing software, software development, business systems, accounting services, IT consultancy, network implementation, network support and project management services. They provide vendor independent services and have expertise in the Microsoft, Oracle and Open Source arenas.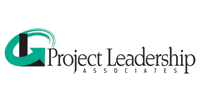 Project Leadership Associates, USA
Project Leadership Associates (PLA) is a business and IT consulting firm that empowers enterprise, middle market and small organizations with services across four core solution areas: 1) Strategy & Execution, 2) Business Operations, 3) Applications, and 4) Infrastructure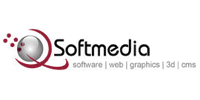 Q Soft Media, Qatar
Q Soft Media was established in Qatar as one of the premier software houses, technology and media based solution provider. Since its inception, it has grown and progressed to be at the center stage of information and technology, providing effective computing strategies and other IT solutions.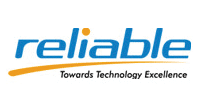 Reliable Business Technologies, Malaysia
Reliable Business Technologies Sdn. Bhd. Reliable is a leading Systems Integrator and consultancy company based in Malaysia. We are a ISO:9001 certified company constantly providing innovative, best-in-class IT solutions, consultancy and services in assisting clients in achieving their business objectives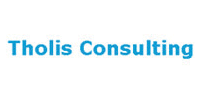 Tholis Consulting, Netherlands
Tholis Consulting was founded in 1999 by Jos van Dongen. In the first years of its existence the primary focus was implementing Business Objects solutions, but in the past few years we've taken a more product independent approach. There are no bad tools anymore, just bad ways of implementing them.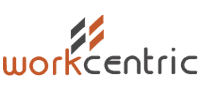 Workcentric, Philippines
Workcentric Solutions Consulting Inc is a leading global consulting firm with specialization in information management, data integration, analytic application, business intelligence and data management solutions. Workcentric works to be our client's partner.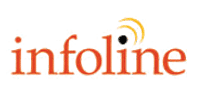 Infoline, Oman
Infoline Established in 2003, Infoline LLC is a leading organization in Oman catering to Information Technology and Outsourcing needs of the companies across all verticals. Infoline is one of the foremost Outsourcing Service providers in the Oman with specialization in IT & ITES.