GrayMatter create unique, differentiated, viable and highly successful deployments
GrayMatter would be glad to see these Business Intelligence Companies numbers grow and are happy
to receive partnership requests from across the globe.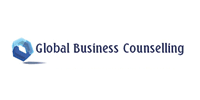 Global Business Counseling, Srilanka
Global Business Counseling, is a multi-disciplined total solutions provider that enables you with the tools and know-how to achieve solutions-based outcomes. Established in January 2009, Global Business Counseling has offices in Singapore and Sri Lanka in addition to Strategic Alliances with global coverage.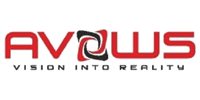 Avows Technologies SDN BHD, Malaysia
Avowstech, founded in Malaysia in 2008, provides IT consulting, business solution implementation, internet/mobile application development & core business system support services to various corporate clients, mainly in Financial Services Industry (FSI), in Malaysia, Singapore, Indonesia and India.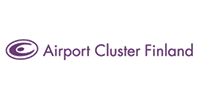 Airport Cluster Finland – Finland
Airport Cluster Finland, aim to promote the growth and development of Finnish companies in the airport industry and build networking opportunities between different parties in the industry. Airport Cluster Finland is a neutral private and public funded cluster program executed by Vantaa Innovation Institute Ltd.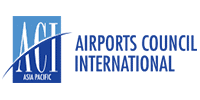 Airports Council International, Canada
Airports Council International, is the only global trade representative of the world' s airports. Established in 1991, ACI represents airports interests with Governments and international organizations such as ICAO, develops standards, policies and recommended practices for airports, and provides information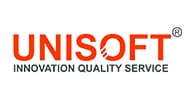 UNISOFT
Unisoft are a leading provider of integrated business solutions. Their solutions leverage industry expertise and leading-edge technologies to solve business problems, globally, every single day.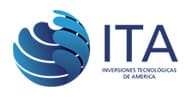 ITA
ITA is a company with extensive experience in the field of Information Technology and Communications (ICT) with a presence in Latin America and the Caribbean. Specialized in design, develop, integrate, and implement innovative technological solutions aimed at improving the processes and needs of our clients with effective and measurable results.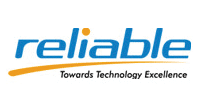 Reliable Business Technologies, Malaysia
Reliable Business Technologies Sdn. Bhd. Reliable is a leading Systems Integrator and consultancy company based in Malaysia. We are a ISO:9001 certified company constantly providing innovative, best-in-class IT solutions, consultancy and services in assisting clients in achieving their business objectives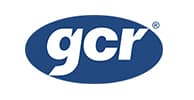 GCR
GCR Inc. (GCR) is a public sector software and services firm focused on critical infrastructure, grants management, land management, elections, and government business services. Since 1979, GCR has solved problems by leveraging our intellectual and technological resources while staying committed to the satisfaction and success of its clients and employees.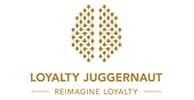 LJI
LJI delivers a next-generation Digital transformation platform in the cloud for customer engagement and loyalty management. Built ground-up on break-through technologies including Big Data, Serverless computing, Micro Services architecture, IoT, ML/AI, GRAVTY help brands maximize customer value, profitability, and sustaining competitive advantage.
TLC
TLC Relationship Management (P) Ltd. is a multi-channel services company with customized tech products and solutions. TLC are the leading company to market and manage innovative, high quality, customized customer acquisition and engagement programs to provide long term revenue generating platforms for almost every large Indian and International hotel chain.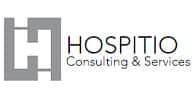 Hospitio
Hospitio Consulting & Services provides travel industry expertise that spans transportation, hospitality and travel technology. Hospitio offers strategic and tactical expertise to organizations contemplating or undergoing transformation in commercial functions, operations, data and technology.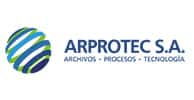 Arprotec S.A.
Arprotec S.A. is a leading company in the technology and processes sector. Develop and implement timely solutions in information technology, processes, document management, consulting and security aligned with company strategies, with the human factor trained and supported by technological tools.