Pentaho BI Consulting Roadmap
GrayMatter focuses on building a Hitachi Vantara Pentaho BI Consulting & Analytics strategy that aligns with the enterprise vision. We achieve this vision by enhancing knowledge management, building information driven business value and enabling Pentaho BI within the business processes. This vision enables enterprises make strategic, tactical, and operational decision-making. Our Pentaho BI Consulting team discusses the key components of BI strategy to enable the vision of driving better business performance. Once the broad strategy is finalized, the client can then plan for the Pentaho BI roll-out road-map and have a clear indication about how information is going to be delivered across the enterprise.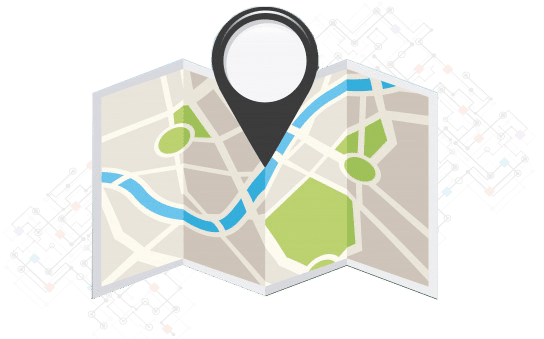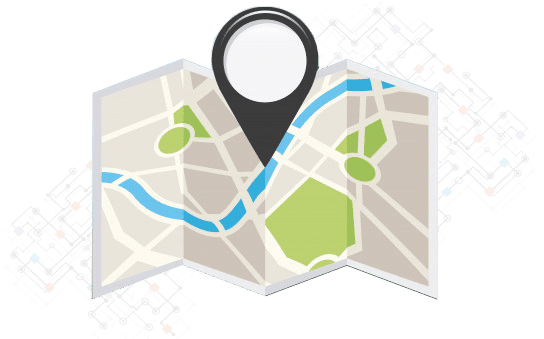 GrayMatter's Pentaho Consulting Services engages with clients to provide pure consulting in designing the strategic BI Blueprint and develop the BI road-map. You may also visit www.pentahoconsulting.com for related information
WHAT WE DO IN PENTAHO CONSULTING?
What our Pentaho Consulting team will do essentially a function of what the customer wants. However, we do come across several instances wherein the customer does not know exactly what they want! They do know that they need a BI and analytics program for sure, but the specific strategy is highlighted by our Pentaho Consulting team. Our Pentaho Scope & Deliverable's are designed to give the Customer a comprehensive understanding and knowledge of a typical BI / Analytics program cycle and what outcomes to expect.
SCOPE OF ENGAGEMENT – PENTAHO STUDY
Overall vision &objective of BI project
Existing IT Lanscape
Possibilities of extracting data from each transactional system
Estimation of Data Volume- current &future
ENGAGEMENT – DELIVERABLE'S
Corporate Pentaho BI Strategy & RoadMap- A Report
Current IT infrastructure & Recommendation – Document
Data Management Report – Document
Gap Analysis Report – Pentaho
Our pentaho consulting approach and methodology of gathering information focuses on maximising executive as well as resource time in a simple, structured & scalable manner. We send questionnaires with specific guidelines on responses needed. GrayMatter deploys On-site & off-site Pentaho consulting mix to ensure engagement delivery within 2-weeks.
A typical Hitachi Vantara Pentaho BI Strategy &Road map is delivered by two senior Pentaho Consulting experts combining the strengths of a Principal / Solution Architect and a Techno-business profile.
THE PENTAHO EXPERT PROFILES

SENIOR CONSULTANT
Years of Experience: 15 years and above
Expertise: Comprehensive Pentaho DWH Architecting

SENIOR CONSULTANT
Years of Experience: 15 years and above
Expertise: Multiple domains plus Pentaho Analytics delivery of 20+ projects