Pentaho Data Integration – PDI
GrayMatter's Pentaho team understands that the process for delivering an enterprise Data Repository with outstanding data quality is a very complex one, requiring many discrete components to come together for guaranteed success. GrayMatter has delivered some of the most complex and largest Pentaho Data Integration projects in the world over the years and have complemented the PDI evolution. Pentaho Data Integration accesses and merges data to create a comprehensive picture of your business that drives actionable insights, with accuracy of such insights ensured because of extremely high data quality. The complete Pentaho Data Integration platform delivers precise, 'analytics ready' data to end users from every required source. With some visual tools to reduce complexity, Pentaho puts Big Data and all data sources at the fingertips of business and IT users alike.
GrayMatter's Pentaho Big Data expertise &Pentaho's intuitive tools accelerate your Big Data integration time by 20x and deploy big data analytics even faster and with extremely high data quality. Information & QUESTIONS below highlights various PAIN areas within Pentaho Data Integration that we cover and some case studies showcasing our success
Check out which questions below resonate with your requirement and
we will be happy to be of help.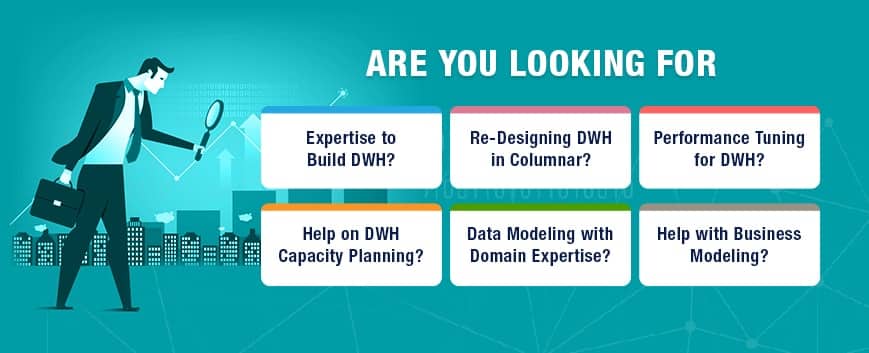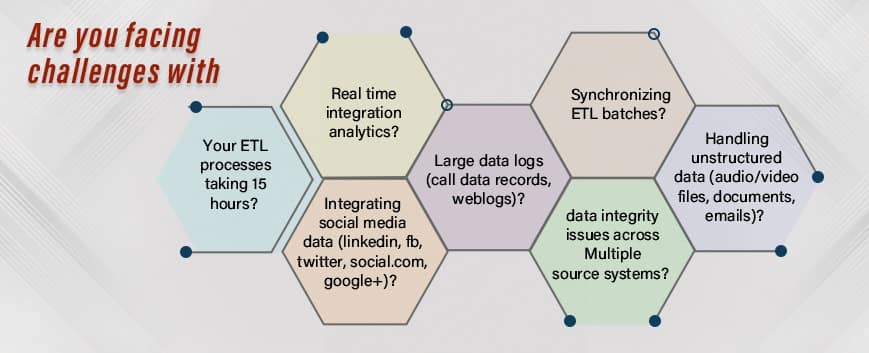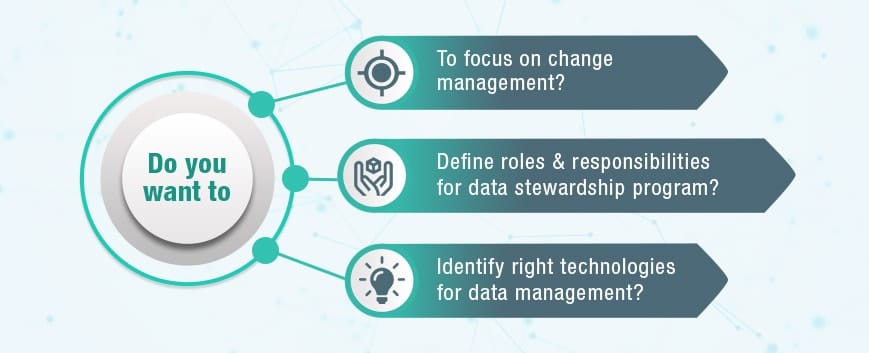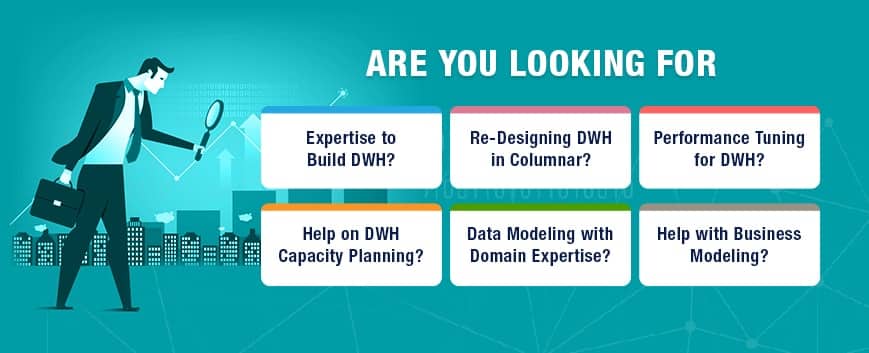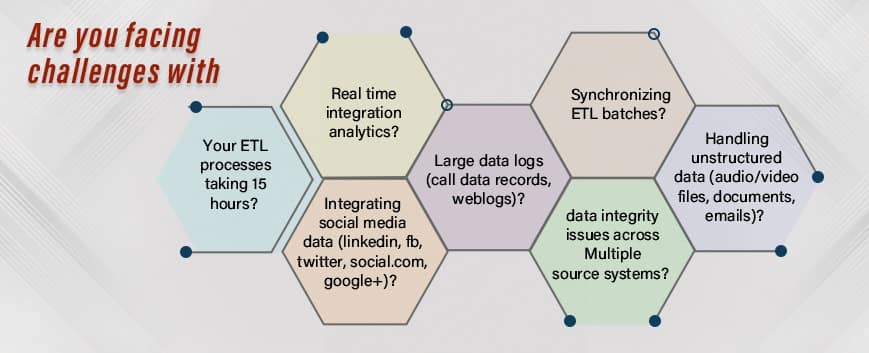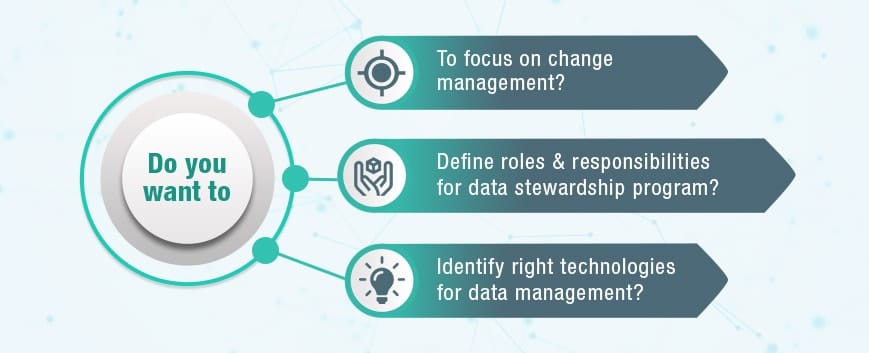 CUSTOMER : STREAM GLOBAL , USA PROJECT DURATION : 10 WEEKS + ONGOING
CUSTOMER : STREAM GLOBAL , USA
PROJECT DURATION : 10 WEEKS + ONGOING
GrayMatter Pentaho team implemented highly scalable Enterprise Data Warehouse built on MSSQL server using Pentaho Data Integration, integrating around 12 source systems like Oracle HRMS, SAP, Sales force and others. Based on business need GrayMatter integrated data from 28 switches (Nortel, dell, Avaya etc) with approximately around 20 million records per hour. High volume data marts with Client, QA & Employee data was created. Customized Pentaho BI platform for all their analytics and reporting needs to Operations, Sales, Management &Executive Teams. Custom built LDAP security authentication to authenticate and authorize against Stream's multiple LDAP servers. The success of the project was vindicated by the customer appointing GrayMatter as their strategic Pentaho analytics partner year-on-year for nearly 5 years till date.
At GrayMatter, Your Business Matters!
At GrayMatter, Your Business Matters!