Pentaho Migration Services
Gartner estimates Pentaho Migration from proprietary BI to commercial open source BI can save organizations anywhere between 20% (for smaller organizations) to 90% (for large organizations) over time. These are truly considerable COST savings for any enterprise today globally across industries. Today more so, in the context of Big Data readiness as Pentaho 8.0 platform is perhaps one of the leading analytics platform which is Big Data ready and compliant. GrayMatter has delivered successful migration projects with 'zero downtime' across all the 3 scenarios of migration; Pentaho upgrade from earlier versions or community; Migration from other BI tools to Pentaho; Migration from other ETL tools to PDI. In today's context, the outstanding features of the all-new Pentaho 8.0, make it all the more compelling for you to consider Pentaho migration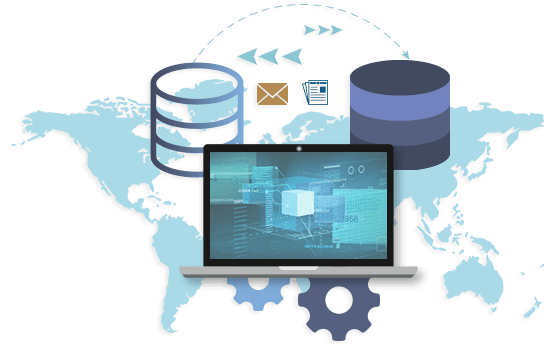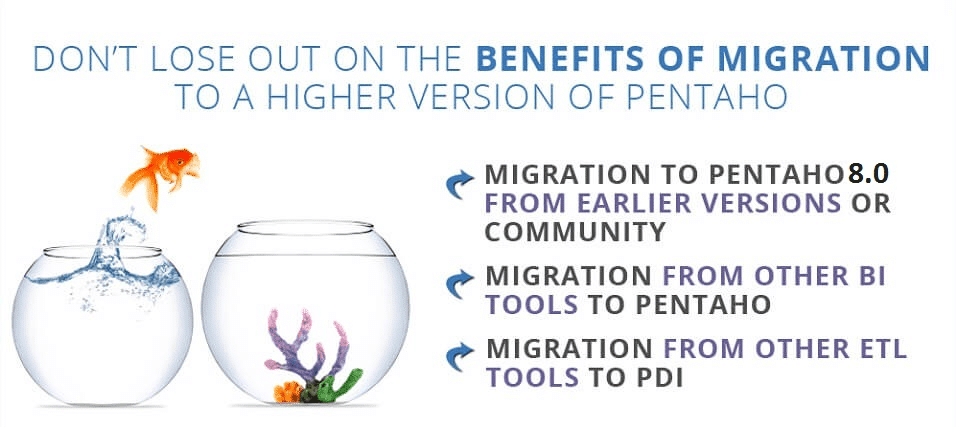 Pentaho Migration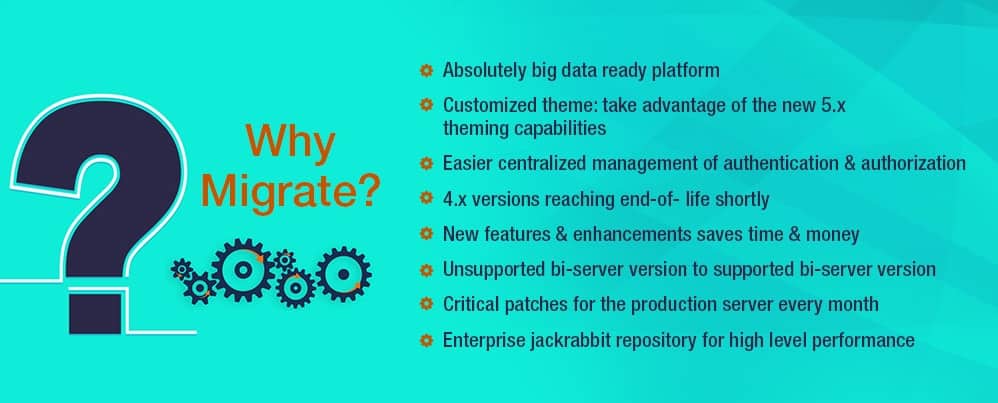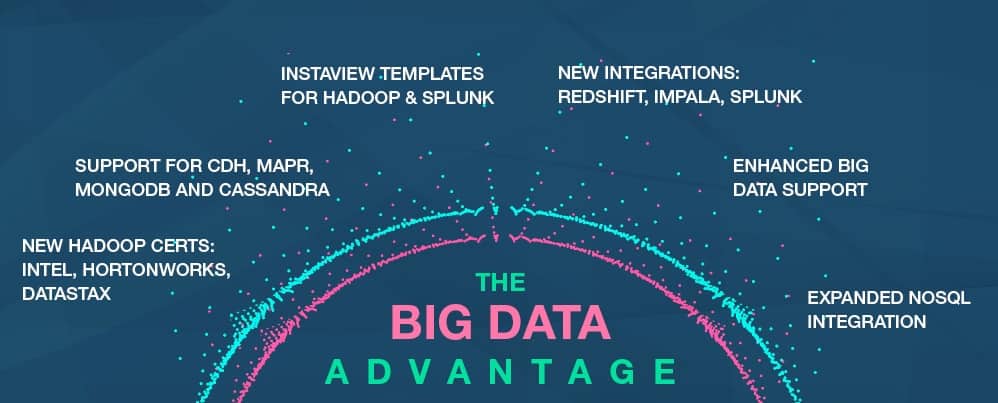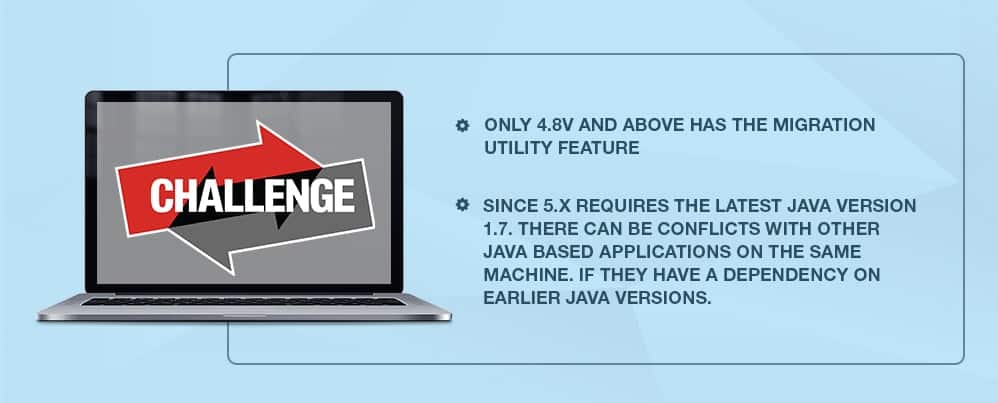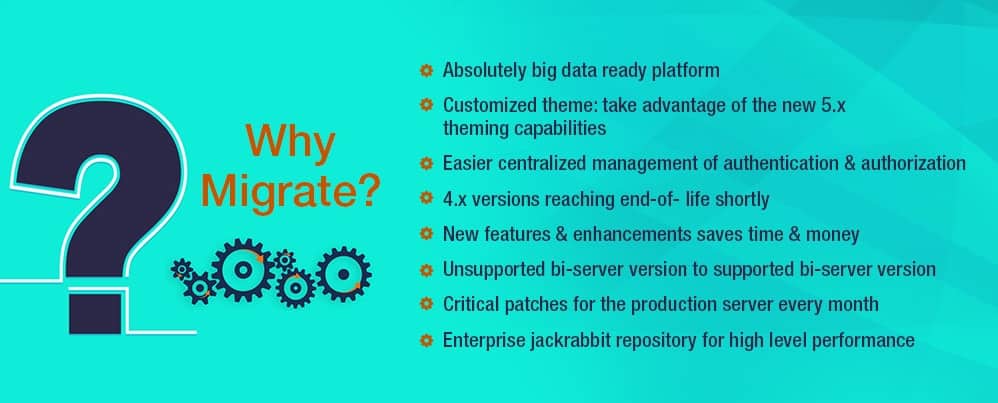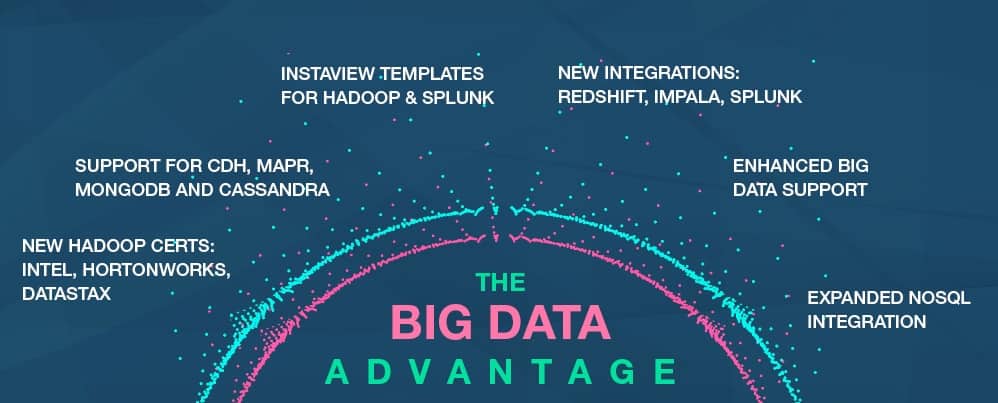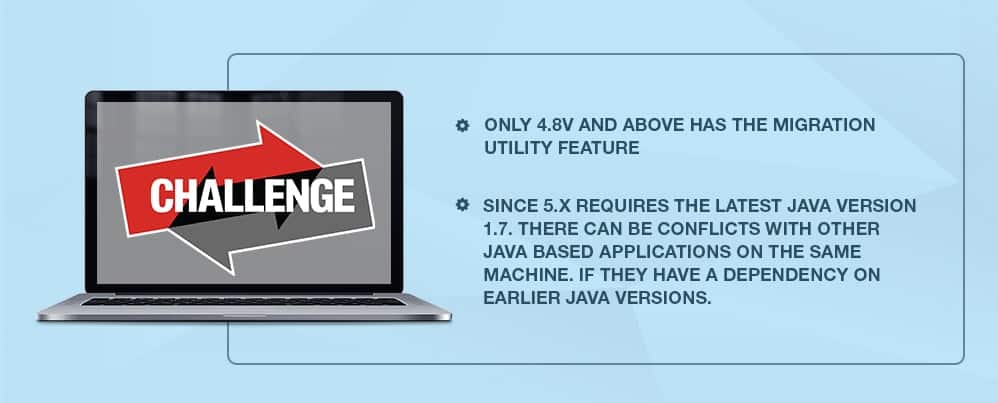 CUSTOMER : TRIMBLE USA PROJECT DURATION : 15 WEEKS
CUSTOMER : TRIMBLE USA
PROJECT DURATION : 15 WEEKS
GrayMatter implemented a highly scalable SaaS model of Pentaho platform migrating from Trimble's existing multiple instances of Cognos. The single instance of Pentaho platform acts as a SaaS model to their multiple customer base in AWS Cloud along with Redshift columnar database. Enabled multi-tenancy feature on Pentaho on the SaaS model across all customer base providing custom security built on account and not on user. Implemented geo spatial analytics enabling location based analytics. This GrayMatter migration implementation delivered massive cost-savings on multiple fronts in record time frame with 'zero disruption' to transactional process and routine operations at Trimble. Besides this Pentaho implementation on version 5.O.5 is one of the few done globally.
Pentaho offers highly developed Big Data Integration with visual tools eliminating the need to write scripts yourself. Accelerated access to big data stores and robust support for Spark, NoSQL data stores, Analytic Databases, and Hadoop distributions makes sure that the use of Pentaho is not limited in scope.
At GrayMatter, Your Business Matters!
At GrayMatter, Your Business Matters!