Executives want to gauge their business through well-organized metrics and KPI's to make timely, clear and consistent decisions. Key decision makers expect to view their SAP Design Studio Dashboards depicting real-time data with minimal loading time, irrespective of type of device. In this blog I want to discuss how to design SAP Design Studio Applications (containing Pagebook or Tablets) to reduce load time and improve Analytics performance.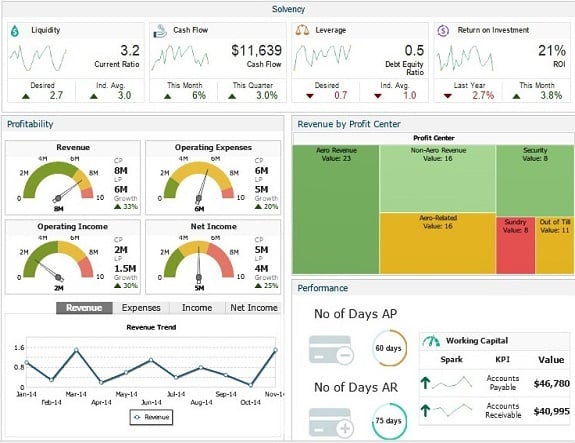 Most SAP Design Studio Plugins use Pagebook design with each page having one SAP Design Studio Dashboards. I want to address how to improve performance during initial load and also how to improve performance after initial load when user navigates from one dashboard to the other. How is the response when the executive is changing time period or toggling the master data selection in SAP Design Studio Dashboards? How to handle prompt variables in run time? When to use local filters and how to reuse datasources in application? What are the best practices for images to improve SAP Design Studio Dashboards performance?
Click below to download detailed technical paper on how to achieve all this!