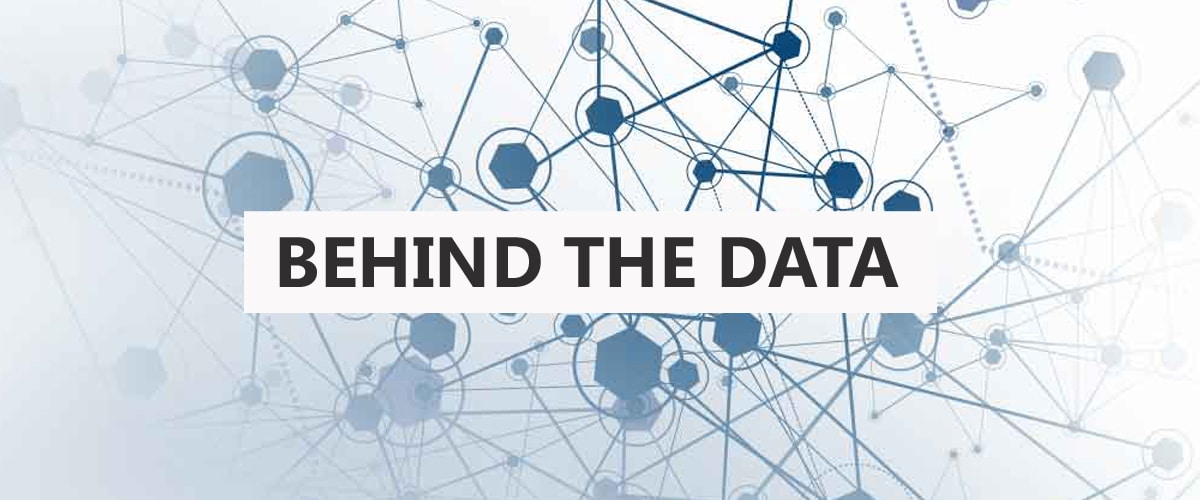 Data Science Consulting Services
Data Science Consulting Services – While data-driven insights give you the pulse of your business, its foresight that sets you apart! The advent of predictive analytics capabilities has given businesses the power to discern and decide better than ever before!
GrayMatter's Data Science Center of Excellence adopts a consultative approach to define the right questions for the customer as well as to devise the optimal solutions to address such questions. For instance, revenues are dipping in a retail outlet, is it because of inaccurate inventory forecasting? Is the most lucrative customer segment satisfied? Is the product mix optimal?
GrayMatter provides vertical and horizontal specific advanced Data Science Consulting solutions. These cover industries like Airports, Manufacturing, Insurance, Retail, BPO and others as well as horizontals like Finance, HR and Marketing. These pre-defined solutions ensure maximum leverage to businesses through accurate and proactive decision-making.