Data Warehousing Services
GrayMatter's Best Practices
Data warehouse consulting presupposes help with designing, implementing or supporting a DWH to consolidate disparate data sources under one roof for analysis and reporting. Since 2008, GrayMatter provides DWH consulting services to help companies implement a scalable, high-performing DWH or upgrade the existing one to optimize DWH performance and costs.

Built to handle performance on large data volumes with a combination of application and database optimization processes and techniques

The design optimizes the underlying data storage, aggregation, query and retrieval mechanisms to give highest architecture performance

Data models are compliant with industry specific frameworks like Acord (Insurance), Arts (Retail) etc.

Extendable and Scalable to add or delete new tables, columns

Built on a holistic, bottom-up approach to ensure the underlying data warehouse architecture meets business requirements
Data Warehouse Modernization Services
Modernize your Data Warehouse with Data warehouse configuration and development enabled Services
Expertise across Technology Stacks
GrayMatter is one of the leading data warehouse consulting companies and our team is an expert in building, deploying and maintaining data warehouses across technology stacks including SAP BW, SAP HANA, MS SQL SERVER, MS SQL, IBM DB2, Teradata, Oracle, HP Vertica etc. for use across industries







Data Warehouse Challenges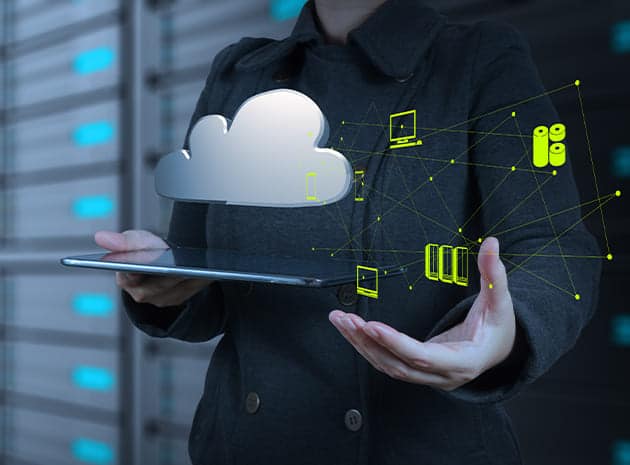 Confused with choice of technology stack for your data warehousing initiative?
Struggling with Sub-optimal architecture of Data Warehouse? Need Data Warehouse Consulting Companies?
Data model does not meet domain-specific needs? Looking for Data Warehouse Consulting Companies?
Capacity planned does not match with business projections?
Implementation issues in Data Warehousing? Need Data Warehousing Services?
Facing performance issues with your Data Warehouse? Looking for Data Warehouse Consulting Companies?
Need semi-structured and unstructured data of all types in your Data Warehouse?
Our data warehouse capabilities include