Services Offered by GrayMatter
on Real Time Analytics
Real time data analytics – your one-stop dynamic analysis and reporting
A broader term that signifies everything about real-time data interpretation and acquisition is called real-time analytics. It is a comprehensive package that provides solutions to complex data analytics issues. Our company provide a gamut of services encompassing big data project implementation, real-time analytics consulting, managed analytics services, support, and more. We are at the forefront to tap the potential of unconventional analytics and bring forth business transformation. Our areas of interests are:

FAST AND RELIABLE
BUSINESS VALUES
With markets proceeding towards forceful business conversions, real-time data analytics is crucial for deriving valuable and actionable insights from data.

REDEFINE VISION WITH
REAL-TIME ANALYTICS
With constant business growth, our company provides real-time data analytics services that simplifies data streaming and analytics processes.

Humongous unorganized datasets are organized through innovative algorithms that refines workload.
Automate your decision making and elevate your understanding about the marketplace by using machine learning.
Real Time Data Integration Challenges
Expertise across Technology Stacks
GrayMatter has proven expertise of working on real-time and near real-time analytics engagements. We have worked across a range of technology stacks depicted below. We have the right mix of skills and experience to enable real-time data integration across numerous data sources as well as processing and analytics of the data extracted











Real Time Data Analytics Consulting Solutions
for organizations to analyze data effectively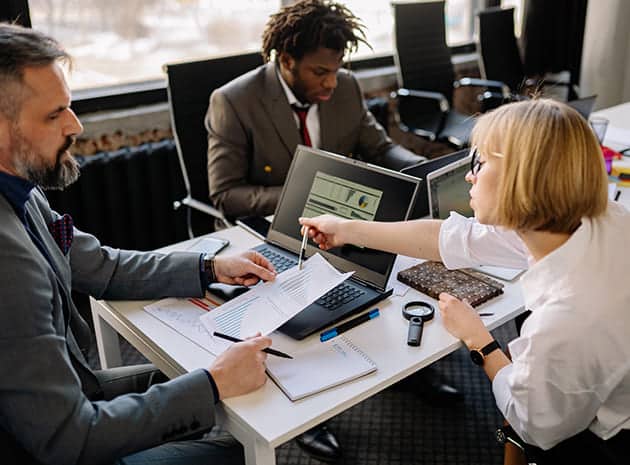 Many enterprises right now are overwhelmed with ever-increasing data that arrives via physical and digital assets, lot strategies, and more. This is becoming a hurdle and most organizations are finding it difficult to handle such enormous datasets.
This further limit their ability to derive actionable insights for key decision making. To counter this problem head-on our company has devised robust real-time analytics consulting solutions that help in intelligent decision making through data keeping the organization's roadmap in mind.
Following are the key solutions that our company offers:
Big data supervision
Unconventional analytics and machine learning
Power business intelligence
Personalized recommendations and User Experience
Real Time Data Analytics Services for
Automated decision making
As a leader of data transformation, we help other organization to deal with the complexities of real-time data analytics. By leveraging cloud, machine learning, and AI, our company offers a plethora of consulting services that assists you in making data-driven decisions.
Real Time Data Analytics Services Benefits:
Big data supervision
Unconventional analytics and machine learning
Power business intelligence
Personalized recommendations and User Experience