SAP BO Services
SAP BO Services: Executives' demand for compelling visualization, intuitive analyses and engaging insights with a seamless user experience necessitates the need for BI custom add-ons or custom components.
GrayMatter's SAP Design Studio Custom Components address various BI needs like :
KPI indicators
Metrics Comparison
Collaboration
Rich Visualization
Enhanced Slice & Dice Capability
Superior UI features and so on.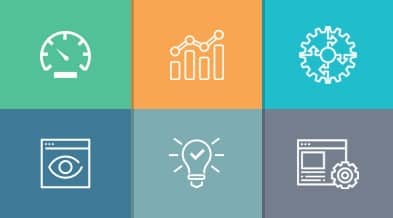 Contact Our Experts for
High Performing SAP BI systems
Benchmark business performance using custom component


At GrayMatter, Your Business Matters!
At GrayMatter, Your Business Matters!