Multi-Tenancy Pentaho Architects
Multi-tenancy refers to a principle in software architecture where a single instance of software runs on server, serving multiple client-organizations (tenants). Multi-tenancy serves multiple organizations for data management and Pentaho can act like a single instance for multiple organizations. It is a solution to manage organizational roles, users, and their actions with a UI provision enabling the admin to create roles and users as per enterprise needs. Security of data is also taken care so that one organization will not be allowed to access the other. GrayMatter's Multi-tenancy Pentaho Architects Team has deployed and consulted on development of multi-tenancy architecture across multiple industries with record success accruing huge cost-savings to customer besides high performance.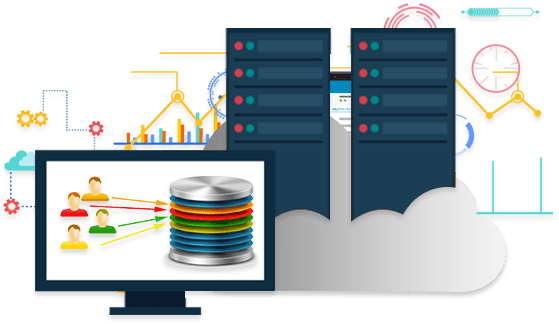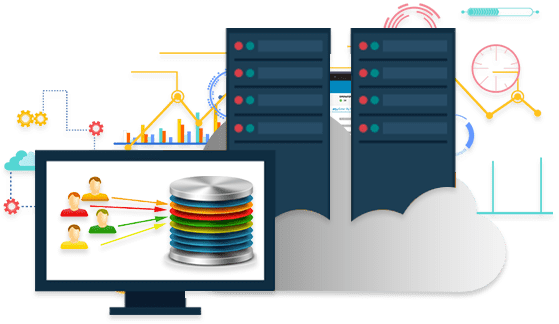 WHAT DOES OUR PENTAHO ARCHITECTS DO?
Our Pentaho Solution Consultants and Multi-tenancy Pentaho Architects have developed multiple plug-ins and work around to support and enrich the multi-tenant environment. This experience gives GrayMatter the edge while delivering pentaho consulting engagements and new Pentaho implementation. Here is what we do to achieve desired results based on customer requirements:
SCOPE OF ENGAGEMENT – PENTAHO STUDY
Architecture Workshop
Implementation of Multi-tenanted SaaS offering on cloud
Development of Pentaho extensions and plug-ins for multi-tenancy support
Data modelling for multi-tenancy
ENGAGEMENT – DELIVERABLE'S
Comprehensive Q & A Document
Architecture Guide – A document
Pentaho extensions & plug-ins guide
Trouble shooting document
Maintenance and Pentaho Support for 30 days
GrayMatter's Pentaho Consulting team approach and methodology of gathering information is non-obstructive with a focus on maximising executive as well as resource time in a simple, structured & scalable manner. Questionnaires are sent individually with clear guidelines on expected answers and specific non-negotiable information needed. Setting up of multi-tenated environment is an on-site engagement delivered within 2-weeks.
Developing of multi-tenancy architecture is executed by our Pentaho Solution experts who have been working on Pentaho platform and BI deployment for over 15 years.
THE PENTAHO EXPERT PROFILES

SENIOR PENTAHO CONSULTANT
Years of Experience: 15 years and above
Expertise: Pentaho solution, tool stack & plug-ins

SENIOR SUPPORT CONSULTANT – NA
Years of Experience: NA
Expertise: NA