Pentaho Data Integration Architecture
Pentaho Architects High Availability
Pentaho Data Integration provides advanced clustering and partitioning capabilities that allow organizations to scale out their data integration deployments. Pentaho Data Integration clusters are built for increasing performance and throughput of data transformations;in particular they are built to perform classic "divide and conquer" processing of data sets in parallel. Our Pentaho Competency Center is having experienced Pentaho Architects will ensure these deployments seamlessly. Pentaho's Java-based data integration engine integrates with the MapR Hadoop cache for automatic deployment as a MapReduce task across every data node in a Hadoop cluster, making use of the massively parallel processing and high availability of Hadoop. In quite a few of our Pentaho Architects implement these work around have been successfully deployed, thus making us one of the few experts in the world with some of these capabilities.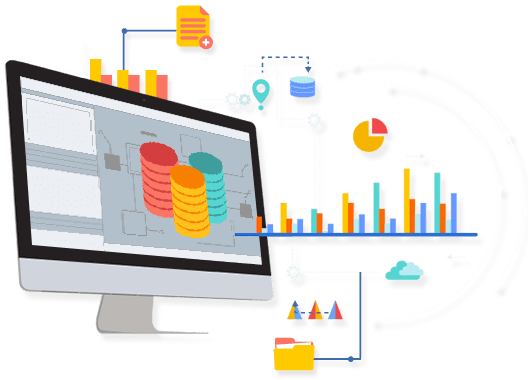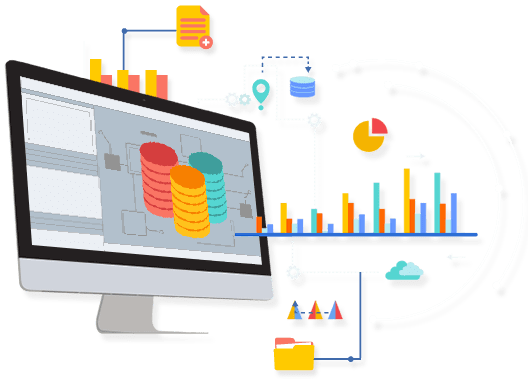 You could take advantage of some of the unique tried and tested proven methodologies adopted by GrayMatter's Pentaho Architects for enhanced and quick results saving massive resource time and money in the bargain.
SCOPE OF ENGAGEMENT – PENTAHO STUDY
Managed Services offering
Production Pentaho Migration
Production Pentaho Support and Maintenance
Deployment Architecture consultancy
Setting up
Pentaho
on clustered environment for a scalable, high performance and high availability BI Platform
ENGAGEMENT – DELIVERABLE'S
Comprehensive Questionnaire with answers – A document
Change management document
Testing document
Trouble shooting document
Maintenance Pentaho Support for 30 days
HOW WE DO IT WITH PENTAHO COMPETENCY CENTER HELP?
Our approach and methodology of gathering information is non-obstructive with a focus on maximising executive as well as resource time in a simple, structured &scalable manner. Questionnaires are sent individually with clear guidelines on expected answers and specific non-negotiable information needed. Setting up of high availability multi-clustered environment is an on-site engagement and is typically delivered within 2-weeks.
Setting up of high availability multi-clustered environment is executed by our Pentaho Services experts and senior support professionals who have been working on Pentaho platform and BI deployment for over 15 years.
THE PENTAHO EXPERT PROFILES

SENIOR PENTAHO ARCHITECTS
Years of Experience: 15 years and above
Expertise: Pentaho solution, tool stack & plug-ins

SENIOR PENTAHO ARCHITECTS
Years of Experience: 10 years and above
Expertise: Support expert with Pentaho Worldwide