Pentaho BI Consulting System Health-Check & Recommendation
GrayMatter's experience on the Pentaho Platform over the past few years has resulted in an expertise and understanding of the platform which is probably unrivalled. If your organization is currently on the Pentaho BI platform, or using any of the modules of Pentaho, but is not currently getting the performance or able to leverage the features of this robust and scalable platform, your firm should engage with GrayMatter for Pentaho BI Consulting to audit your existing solution. GrayMatter experts can provide you expert Pentaho BI Consulting by a Periodic review of your business analytics strategy and deployment can ensure optimal design and use of Pentaho functionality. GrayMatter's Pentaho experts can provide you Pentaho BI Consulting to dramatically enhance time to market and BI adoption across enterprise resulting in visible business value and faster ROI.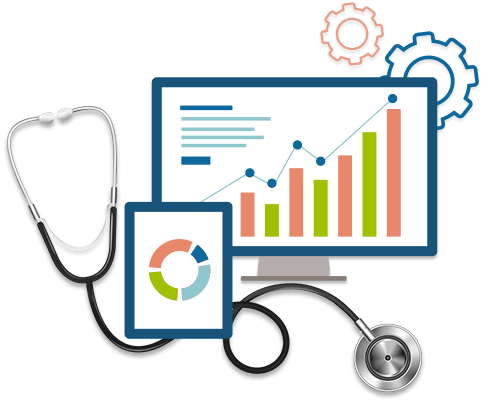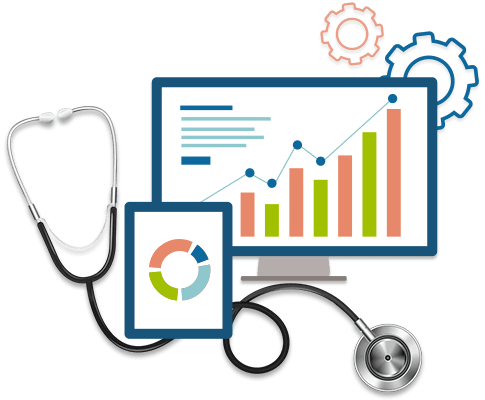 GrayMatter's Pentaho Consulting team perform a thorough analysis of your existing solution using our unparalleled Pentaho expertise and provide recommendations to your implementation that would help you leverage the platform to the maximum.
SCOPE OF ENGAGEMENT – PENTAHO STUDY
Script based system health check
General parameters like CPU, disk & memory usage plus availability quick-check
Audit related data plus database and report layout bottlenecks
Pentaho PDI related types of database connections – Native v/s ODBC
Application server related detailed checks
Review of the current Pentaho Deployment Architecture
Review of security framework – Authentication and Authorization
Comprehensive check-list to ensure system can be made pervasive
ENGAGEMENT – DELIVERABLE'S
Comprehensive Questionnaire Developed
Responses Validation Report
Pentaho Audit Report
Complete System Health Check Report
Pentaho Recommendation Document
GrayMatter's Pentaho Consulting team approach and methodology of gathering information is non-obstructive with a focus on maximising executive as well as resource time in a simple, structured & scalable manner. Questionnaire's are sent individually with clear guidelines on expected answers and specific non-negotiable information needed. System health check is generally a On-site engagement and is typically delivered within 2-weeks.
System Health Check is conducted by our Pentaho Solution experts and senior support professionals who have been working on Pentaho platform and BI deployment for over 15 years.
THE PENTAHO EXPERT PROFILES

SENIOR PENTAHO CONSULTANT
Years of Experience: 15 and above
Expertise: Pentaho tool stack

STRATEGIC PENTAHO CONSULTANT
Years of Experience: 15 and above
Expertise: Pentaho solution expert with over 20+ implementations