Low cost BI can go even lower with cloud analytics. We are aware that Pentaho's commercial open source model eliminates the historically high upfront costs for business intelligence (BI) software licenses substantially. Further now with increasing popularity and security provided by cloud, organizations can drive down the upfront costs associated with new hardware acquisition. Some of the advantages derived by organizations deploying Pentaho cloud analytics are minimal to zero upfront costs for enterprise-class Pentaho Business Intelligence; substantially low ongoing costs; eliminate lag for hardware procurement to get started with Pentaho Services; and the ability for a quick scale up based on enterprise needs. As an illustration you can read more about GrayMatter's Finance Analytics solution built using Pentaho and deployed on the cloud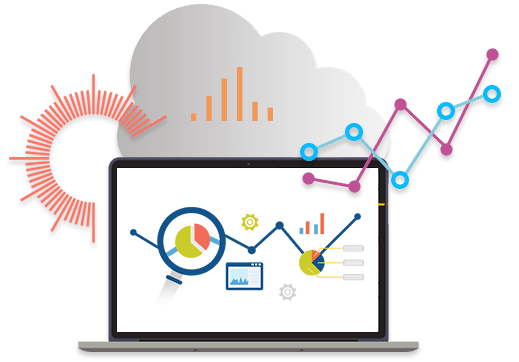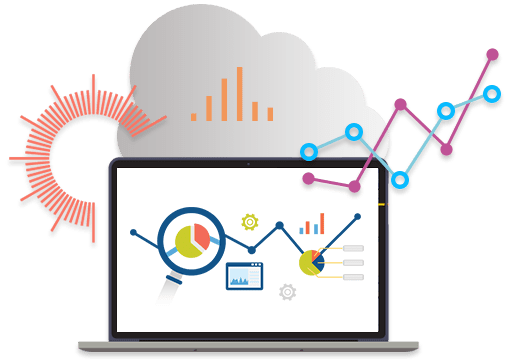 PENTAHO CLOUD ANALYTICS – WHAT WE DO?
Our Pentaho Senior Consultants have developed multiple cloud analytics based applications and most of them are highly trained in setting up cloud analytics. The expertise gives GrayMatter the edge while delivering Pentaho Consulting as well as execution of cloud based requirements to our global clientele. Here is what our Pentaho team do to achieve desired results based on customer requirements:
SCOPE OF ENGAGEMENT – PENTAHO STUDY
Pentaho BI and DWH setup and maintenance in AWS and Rackspace
Setting up Content Delivery Network for AWS and Rackspace cloud offering
Production Monitoring
ENGAGEMENT – DELIVERABLE'S
Comprehensive Q & A Document
Architecture Guide – A document
AWS cloud guide
Trouble shooting document
Maintenance and Pentaho Support for 30 days
Our Pentaho team approach and methodology of gathering information is non-obstructive with a focus on maximising executive as well as resource time in a simple, structured & scalable manner. Questionnaires are sent individually with clear guidelines on expected answers and specific non-negotiable information needed. Setting up of multi-tenated environment is an on-site engagement delivered within 2-weeks.
Implementation of the cloud set-up is executed by our Pentaho Solution experts and solution engineering team combine who have been working on Pentaho platform, Cloud set-up and Pentaho BI deployment for over 15 years.
THE PENTAHO EXPERT PROFILES

SENIOR PENTAHO CONSULTANT
Years of Experience: 15 years and above
Expertise: Pentaho Services, solution, tool stack & plug-ins

SENIOR CONSULTANT
Years of Experience: 10 years and above
Expertise: Pentaho Cloud Architecture and Pentaho BI solution engineering