Pentaho Dashboard
Pentaho Dashboard Services
Project executed by service lines
Project executed by service lines
Engagement Metrics
16 Man-Months
Average Project Size
97%
% of Projects Delivered on Time
USA

38

Europe

27

India

23

UK

19

Malaysia

19

Philippines

16

Thailand

16

Africa

14

UAE

10

Singapore

07

Australia

05

South America

04

Sri Lanka

03

Vietnam

01
Less than a year Engagement
52
1 year & above Engagement
38
2 year & above Engagement
62
Number of Customers by Year
By Service Lines
By Skill Sets
GrayMatter's Top Projects Showcase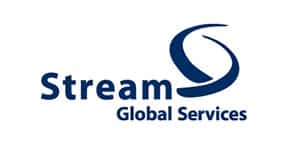 Stream Global
Deployed Pentaho including reporting, dashboards and PDI integrating over 12 source systems like Oracle HRMS, SAP BI and Sales Force.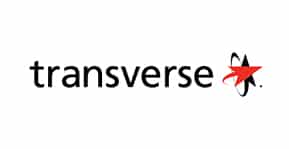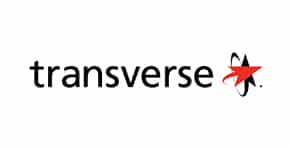 Transverse
Using multiple technologies with Pentaho Dashboard platform, use case being that of customer behaviour coupled with collections methodologies.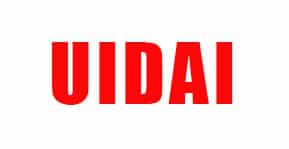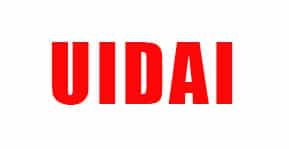 UIDAI
Successfully deployed the Big Data Architecture with business analytics capability and multiple validations enabled per requirement.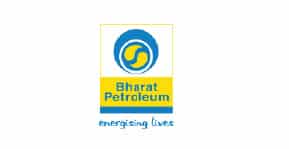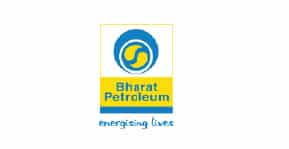 BPCL
Strategic delivery of software, services, support and Pentaho BI implementation over a period of 5 years plus.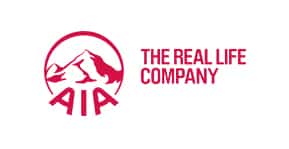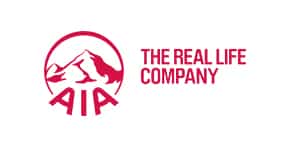 AIA BHD
Developed and deployed Insurance Analytics solution on Pentaho BI platform rolled-out to 17,000 users across AIA Malaysia.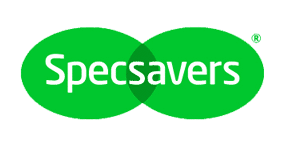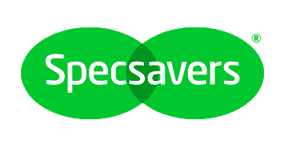 Specsavers
Complete integration of complex data points for BI using Pentaho Dashboard tool stack in UK and later Pentaho migration 4.8v in Australia.