Machine Learning Driven Revenue Maximization Platform
Optimize Occupancy and Maximize Revenues
CPRM Revenue maximization platform is a machine learning based demand-driven dynamic car park pricing & analytics system for car parks at airports, malls and independent car parks. CPRM forecasts occupancy and recommends optimal pricing to maximize revenues. Our Revenue Maximization Platform delivers critical data-driven insights to management, for both pre-bookings and drive-ups.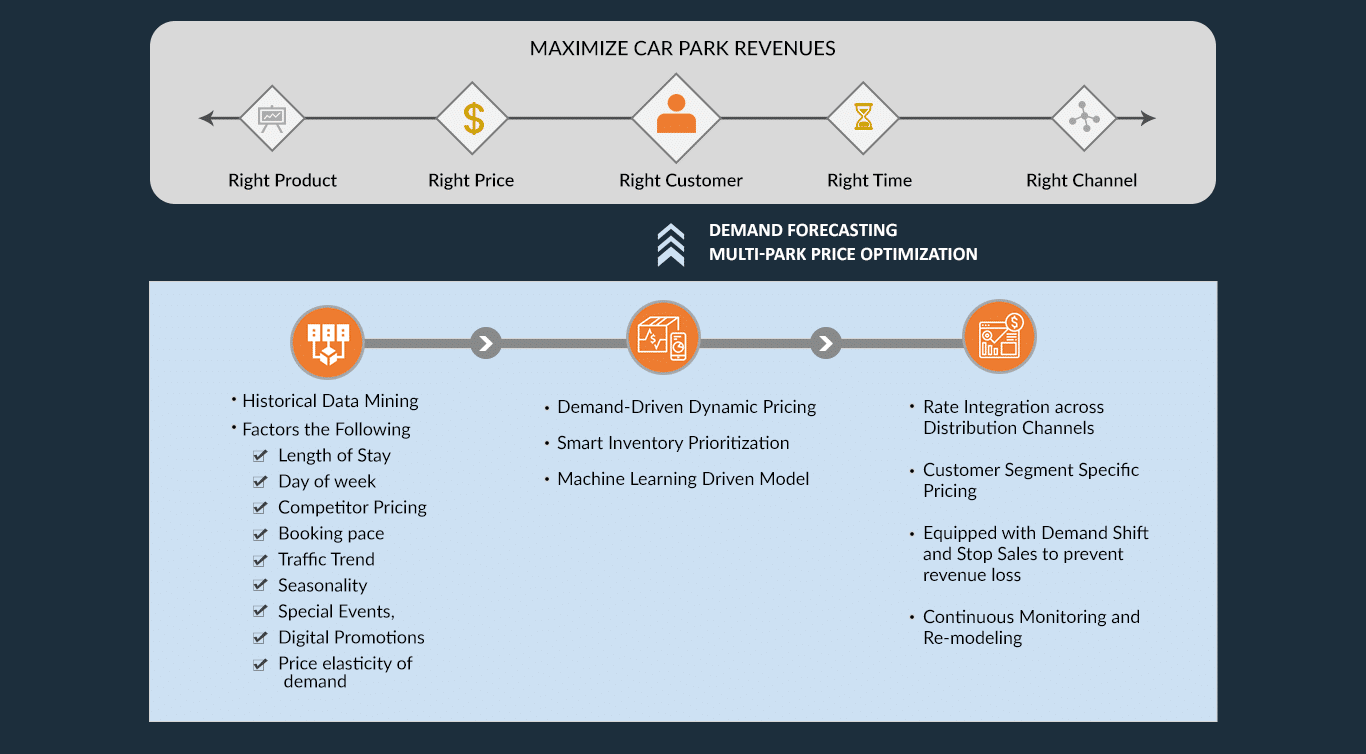 What is Revenue Maximization Platform?
Revenue maximization platform or solutions is to save efforts & control non-aero revenue at every point. Make faster decisions every day with dynamic and role-based Analytics consisting of dashboards, reports.
Most Airports authorities & Mall Owners are under pressure to increase revenue and profitability to fund future expansions, modernize guest experiences and deliver increased returns to stakeholders. However, the complexity of airport operations can delay billing data availability, slow revenue realization, and limit insight into revenue
With our revenue maximization platform, airports have the BI tools & insights to negotiate vehicle deals with confidence, grow new revenue sources and reduce revenue leakage.
Revenue Maximization Platform – Business Case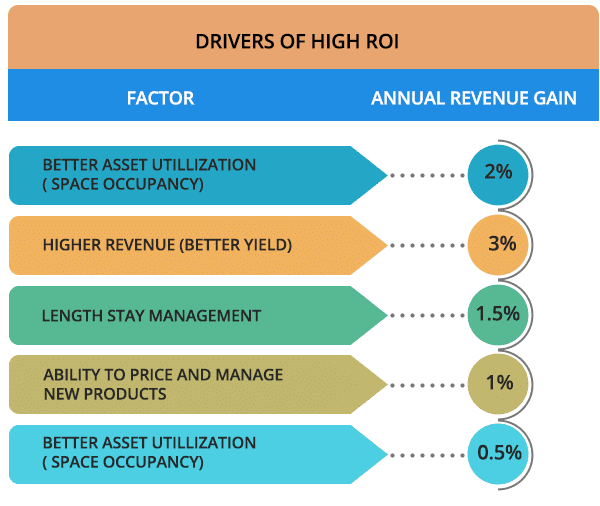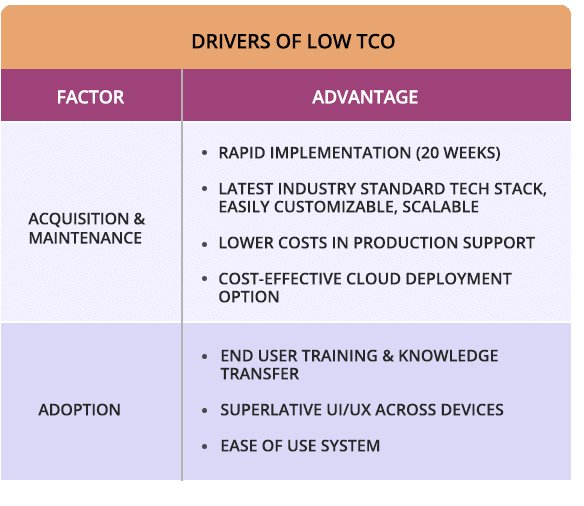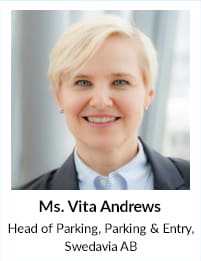 "I am glad that we have embarked on this engagement with GrayMatter. I am expecting that the CPRM system would enable much more accurate pricing in response to dynamic changes in factors affecting car park occupancy."
Demand Forecasting & Price Optimization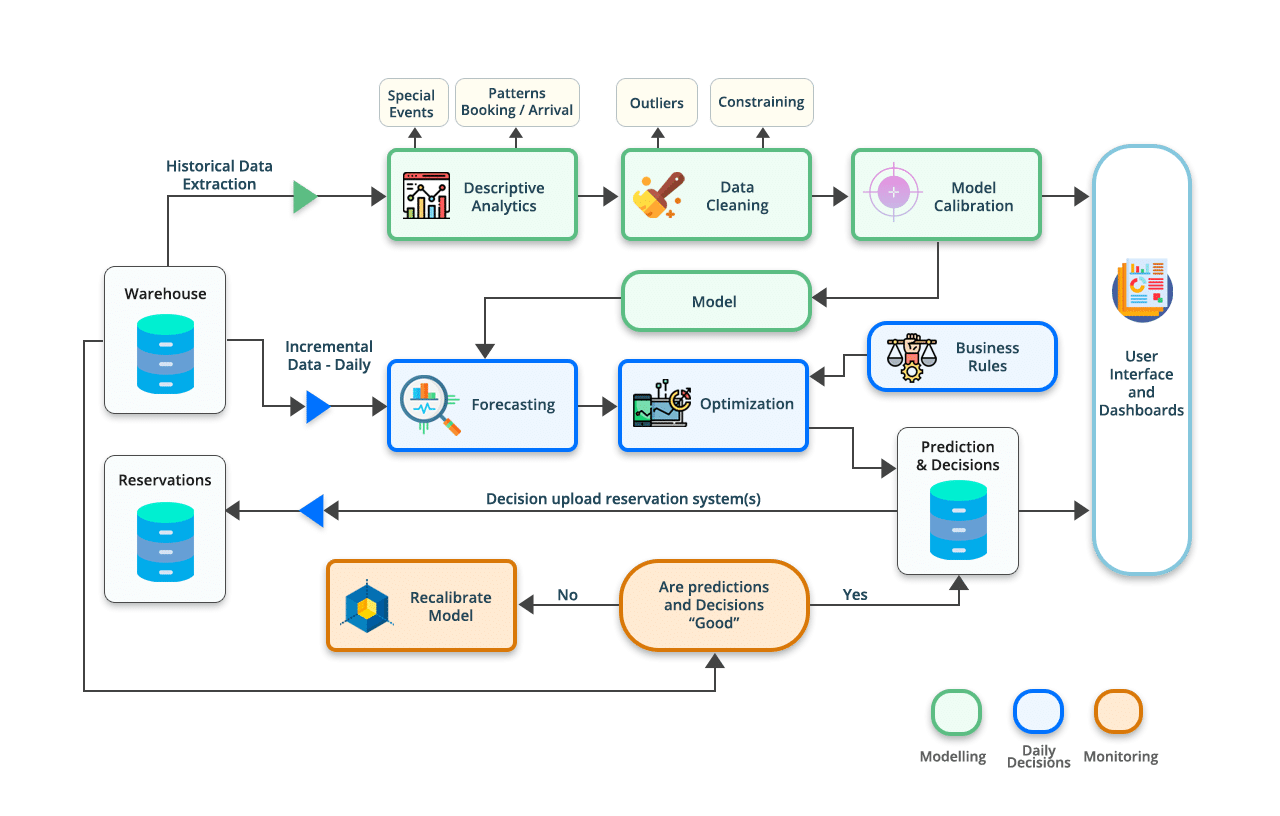 Comprehensive Business Intelligence for Decision Support
Pre-Booking Analysis
Booking Overview
Booking Trends
Pre-book Trading
Booking Pace
Car Park Revenue
Trading Analysis
Trading Overview
Trading Analysis (YoY)
Trading Analysis (Future)
Calibration
Price v/s Demand
Demand Shift Configuration Matrix
Booking Pace Patterns
Forecast
Forecast Summary
Forecast Patterns
Stop Sales Report
Price Changes by Stage
Demand Shift Status
Price Output
Weekly Price Report
MAPE Analysis
Bid Price Analysis
Pricing Analysis
Decision Review
Price Pattern
Price Point
Master Data Management
Car Park Capacity
Car Park Master
Product Details
Event Master
Event Type Master
Price Point
Decision Support through dashboards and reports with various features and functionalities like Filters for Terminal, Car Park, Time period selection, Scorecards, Drill downs.