Services Offered by GrayMatter
on Data Science & AI Services

Leverage structured and unstructured data to predict future events – e.g. trends, pricing decisions, fraud risk, customer attrition etc.

Drive superior operations and planning through demand forecasting, cost planning, granular sales, shipment forecasting etc.

New age algorithms to derive value from complex and big data – e.g. real-time bidding, IoT sensor data based maintenance, recommender systems

Draw meaningful insights from text data – e.g. conversation themes, topics, sentiment, sales leads, customer satisfaction etc.

Achieve optimal revenue, margin or cost in a given decision framework – e.g. maximize marketing reach, resource optimization, inventory management
Most data science problems can be divided into three sequential phases – problem definition & data discovery, model estimation & validation, insights & business application. We have broad frameworks to systematically approach a wide variety of data science problems to ensure business value.








➤ Production & Monitoring

Expertise across Technology Stacks
GrayMatter has a dedicated Center of Excellence for Data Science (CoE-DS) with expert Data Scientists. GrayMatter's Data Scientists have skills in a variety of technologies & tools including SAP PA, MS Cortana, R, SAS, Python, SPSS, Weka, MATLAB and others. The span of offerings include data science solutions like car park revenue optimization, queuing analysis, insurance lapse prediction analysis, social media sentiment analysis and others. The CoE also enables custom Data Science consulting and Data Science implementation services for customers across verticals and establishes GrayMatter as one of the leading Data Science Consulting Firms








Adopt data-driven machine learning to improve future outcomes with GrayMatter, one of the leading Data Science Consulting Firms
By delivering as data science consulting firms do not by doing statistical modelling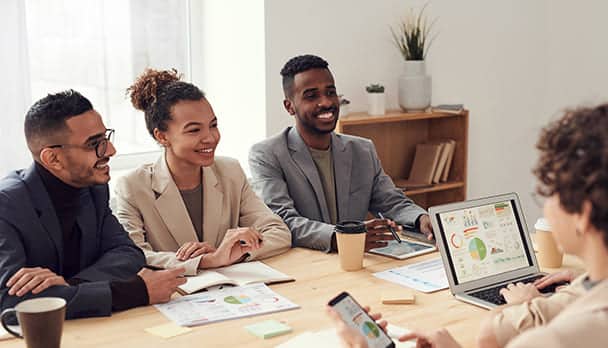 GrayMatter, one of the leading Data Science Consulting Firms practices an exploratory approach to discover relationships between variables with its data science consulting firms.
This is opposed to statistical modelling wherein an assumed hypothesis is confirmed or rejected based on statistical significance of the assumed relationships. What this means is that we let the data free to provide all possible patterns instead of trying to force fit the data into one of the assumed hypotheses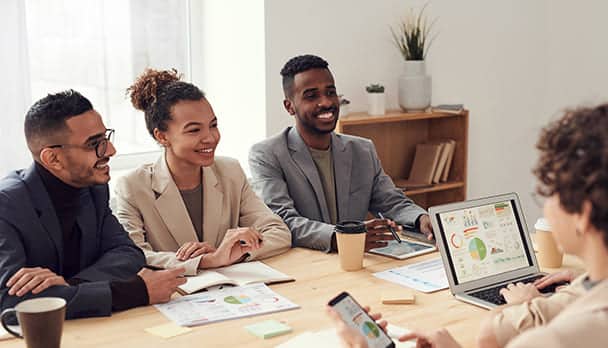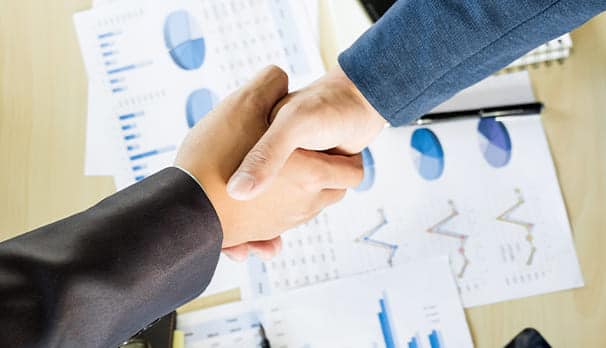 Validation of patterns with the help of domain experts to confirm meaningful relationships
What this means is that all the possible relationships are validated with the help of GrayMatter's domain experts, that ensures that the model is relevant
GrayMatter, one of the distinguished data science consulting firms, offers services to global customers across US, Europe, UK and other geographies
GrayMatter delivers unique, path-breaking data science solutions and services to global clientele. GrayMatter's offerings as one of the leading data science consulting firms, range from data science consulting services to actual data preparation and modelling, followed by ongoing optimization and performance tuning of the models. We also migrate algorithms, models across advance analytics platforms. We also provide training services to increase business user adoption if data science offerings. GrayMatter's center of excellence for data science ensures that the latest, cutting-edge offerings are offered to global clientele and the in-house competencies in Data Science are constantly enhanced, to help retain and grow GrayMatter's presence as outstanding data science service providers, differentiated amongst the several data science consulting firms.